PS5: Remote Play App is available on PlayStation 4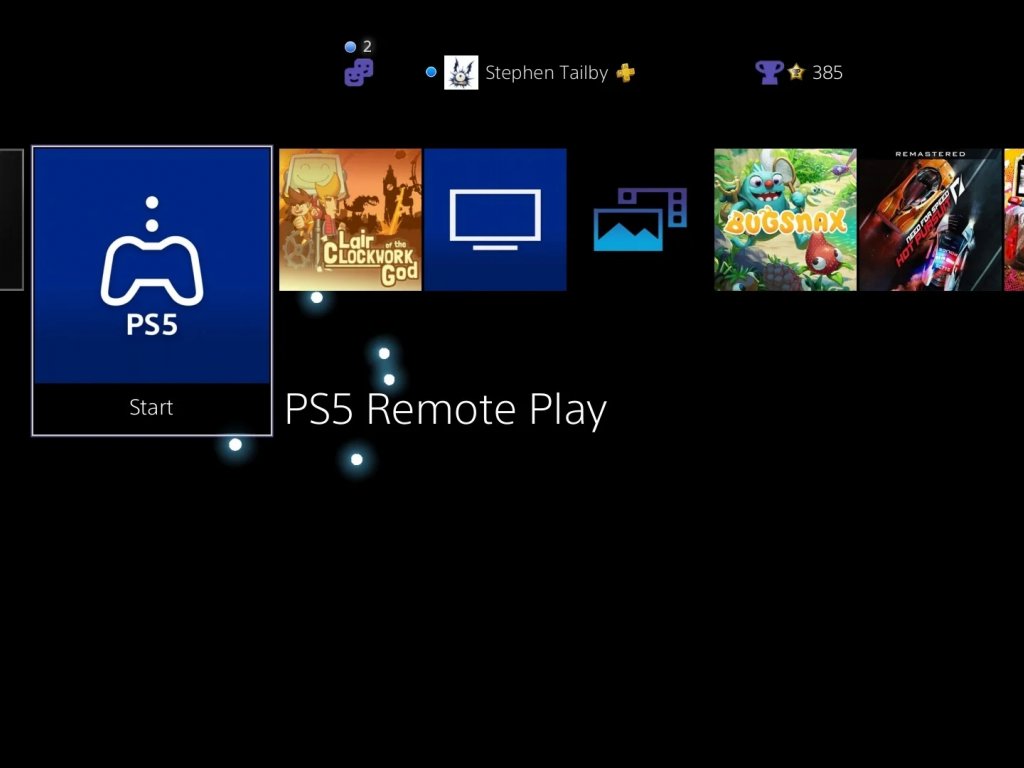 Although
Sony
doesn't sponsor it very much, we are big fans of Remote Play. Starting today, the
PS5
Remote Play app has appeared on the
PlayStation
4 dashboard. This way, when you have one available, you can stream your nextgen games to the "old" PS4. A curious inception that allows you to have the next-gen within the old console generation.
At the moment, however, the app does not work, but promises to "Use the PS4 to connect and control PS5" . The available resolutions are 540p, 720p, and 1080p and there is also the option to find your PlayStation 5 through your home network, but also through the internet. At the moment the service shouldn't work yet, but theoretically there shouldn't even be PS5 on the market, even though the first ones
have already been
shipped, so nothing strange.
On PS4 Remote Play worked really well, even from PC and Mobile, so we see no reason that should stop the PS5 version from malfunctioning. It could be a good way to make sense of the old PS4 again, in case you decide not to sell it, so that you have the possibility to connect wirelessly from a second monitor or even from a second home.
Indeed , for diehards, it could be the way to play PlayStation 5 games using the trusty DualShock 4. Will you use it?
Source