PS5: Mediaworld will start shipping consoles, games and accessories sooner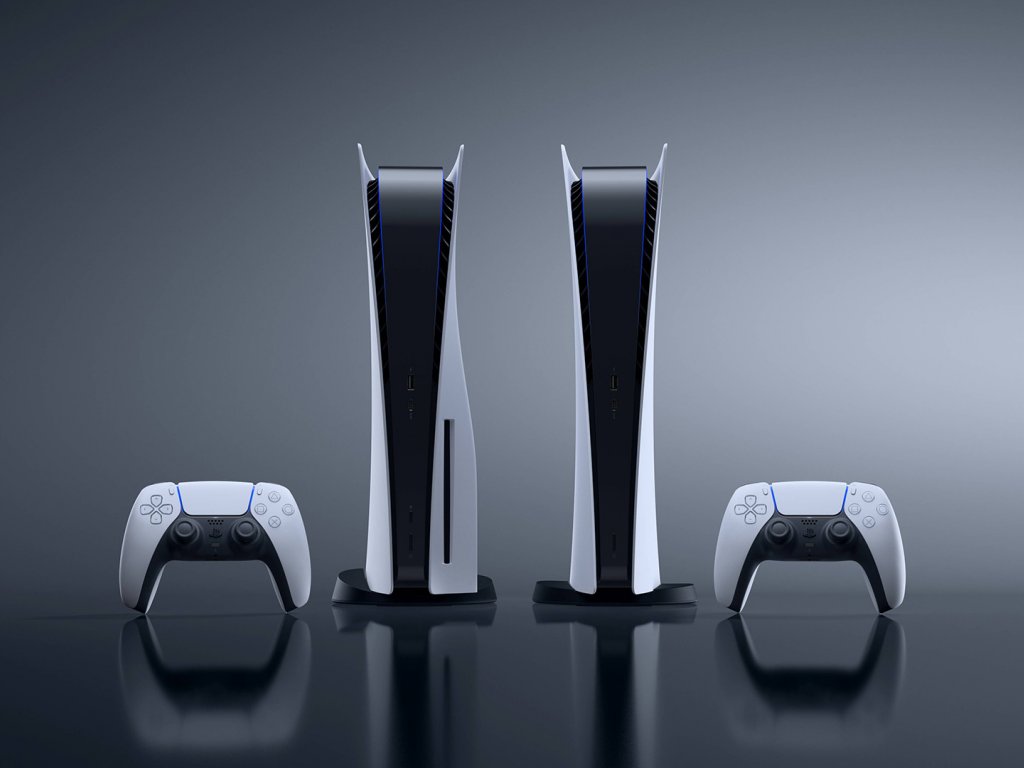 There are a few days left until the release
of PS5 and
Mediaworld seems not to want to waste time, so much so that it has organized the shipments of consoles, games and accessories a few days before the official launch date.
PlayStation
5 will ship on November 13, 2020, while accessories will ship on November 9. Is it possible that they arrive ahead of time?
One of our readers, Gabriele Bassi, pointed out that the Mediaworld application informs that PS5, despite being officially released on November 19, 2020, will be shipped on November 13, which is a week before. The same thing happens for accessories and games (shipped on the 9th, with the official
release date on
the 12th).
This could mean that
Sony
's next-gen console and its games and accessories could arrive sooner in Italian homes. Under normal conditions, in fact, a courier of this type takes 24 hours to make the delivery. It would therefore be good news for the many who are eagerly awaiting the fifth generation
of Sony console
s.
Before uncorking the champagne bottles, however, we warn you that it could simply be a system that the chain designed to ensure delivery in line with the official launch date. Or to anticipate as much as possible the problems that a second lockdown could cause.
In other words Mediaworld may simply have decided to deliver the consoles and accessories to couriers a few days before so that they have plenty of time to distribute the material in the different regional locations and organize the races so that everyone can have their PlayStation 5 on time on November 19, 2020 without delays.
One thing, however, seems safe: those who have booked should not have bad surprises.