PS5 doesn't have an HDMI 2.1 cable for 4K / 120Hz in the box, Xbox Series X does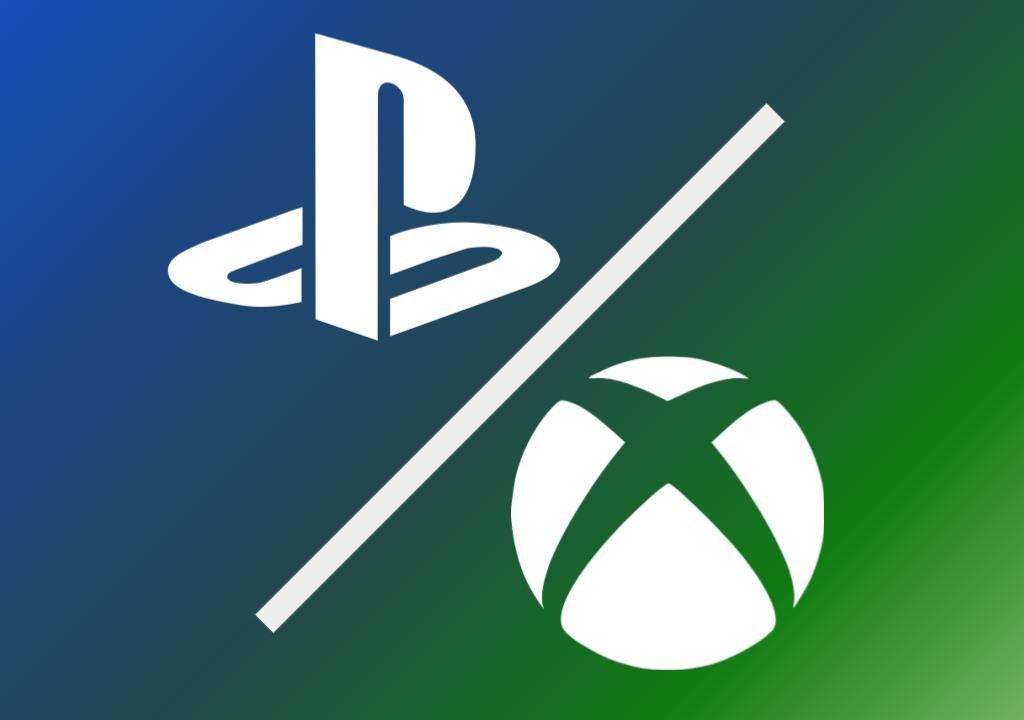 Thanks to the first unboxing of PS5, we discovered that Sony has decided not to include an HDMI 2.1 cable inside the
PlayStation
5 package. This new generation of cables is the only one capable of handling a flow of data that allows the display
in 4K and
120 Hz, on supported panels.
Microsoft
, on the other hand, has decided to insert the new generation cable inside the
Xbox Series X
| S box.
This is definitely not an unsustainable expense (a cable with good reception can be found on Amazon
for less than 20
euros), but those who have a TV or monitor capable of receiving a signal in 4K / 120 Hz or 8K will have to buy an additional cable along with the console. If they want to take full advantage of their setup.
A rather particular choice by Sony, given that the Japanese giant also "advertises" the compatibility of PlayStation 5 with this kind of resolution even on the box. One thing that could also generate a bit of confusion in buyers, who may think they can reach 4K and 120 Hz or 8K with the supplied cable, with the risk that they think of some malfunction.
Al moment we can rely on our experience, with the Xbox cable that says ULTRA HIGH SPEED, while the PS5 one has HIGH SPEED on its back. Exactly as Digital Foundry said, despite saying the console "works fine" on their LG TV. Even the much-cited video from Techradar says that the cable supplied with the console is the same as the PS4 Pro. The only one to be sure of the opposite is a Tripwire Interactive producer on Resetera. We will keep you updated if any official Sony statements emerge.
Microsoft, on the other hand, has decided to insert a new generation HDMI cable inside the Xbox Series X package. In order to avoid any possible misunderstanding. In this case, however, Xbox users will have to be careful as some AV receivers are not compatible with Microsoft's console.