PS5 back in preorder from MediaWorld, cancellation emails could be pishing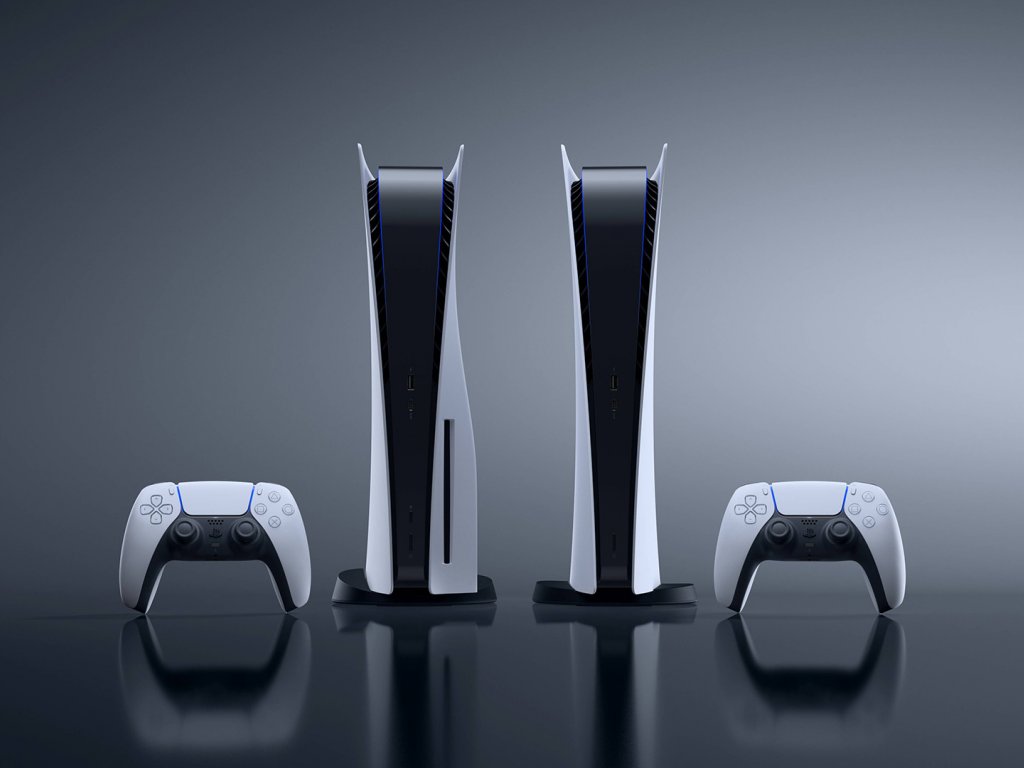 Today
PS5
was again available for preorder on the MediaWorld website, but users who managed to order it seem to have received a bitter surprise.
It seems that many of the orders placed have been canceled despite the confirmation and acceptance messages, perhaps due to
an error in
the quantities of
PlayStation
5 initially communicated by the store.
[Update 4]
Yet another twist: emails are not phishing , but they just contain a link that wasn't supposed to be there that panicked users. However, we leave the paragraphs below to
allow you to
tidy up the chaos generated by the poor management of orders by Mediaworld.
[Update 3] Attention, because this story, which seems to have become a soap opera, could have been enriched with a new chapter. Apparently, in fact, order cancellation emails could be a sensational case of phishing. To send them would be the email media.world@mediaworld.it, but what is written above would not be confirmed by the data reported in the users' accounts, where the order would still appear as paid and in progress.
There are several users who have confirmed this, creating strong doubts about the whole situation. However, some have also confirmed that their order is actually canceled, even if the account says the opposite. Our advice is to contact Mediaworld directly as they did to underst
and what is
going on. Is there still hope for PS5 on day one on November 19th? Hard to say with this confusion.
Jim Ryan said that not everyone will
be able to
find a PS5 at launch and that prediction now seems dramatically true, if we also consider that PlayStation 5
will not be
sold in stores unless we it is precisely a reservation.
If you are among those to whom MediaWorld has canceled the preorder made today, maybe write your testimony in the comments.