Microsoft updates Excel for Apple Silicon Macs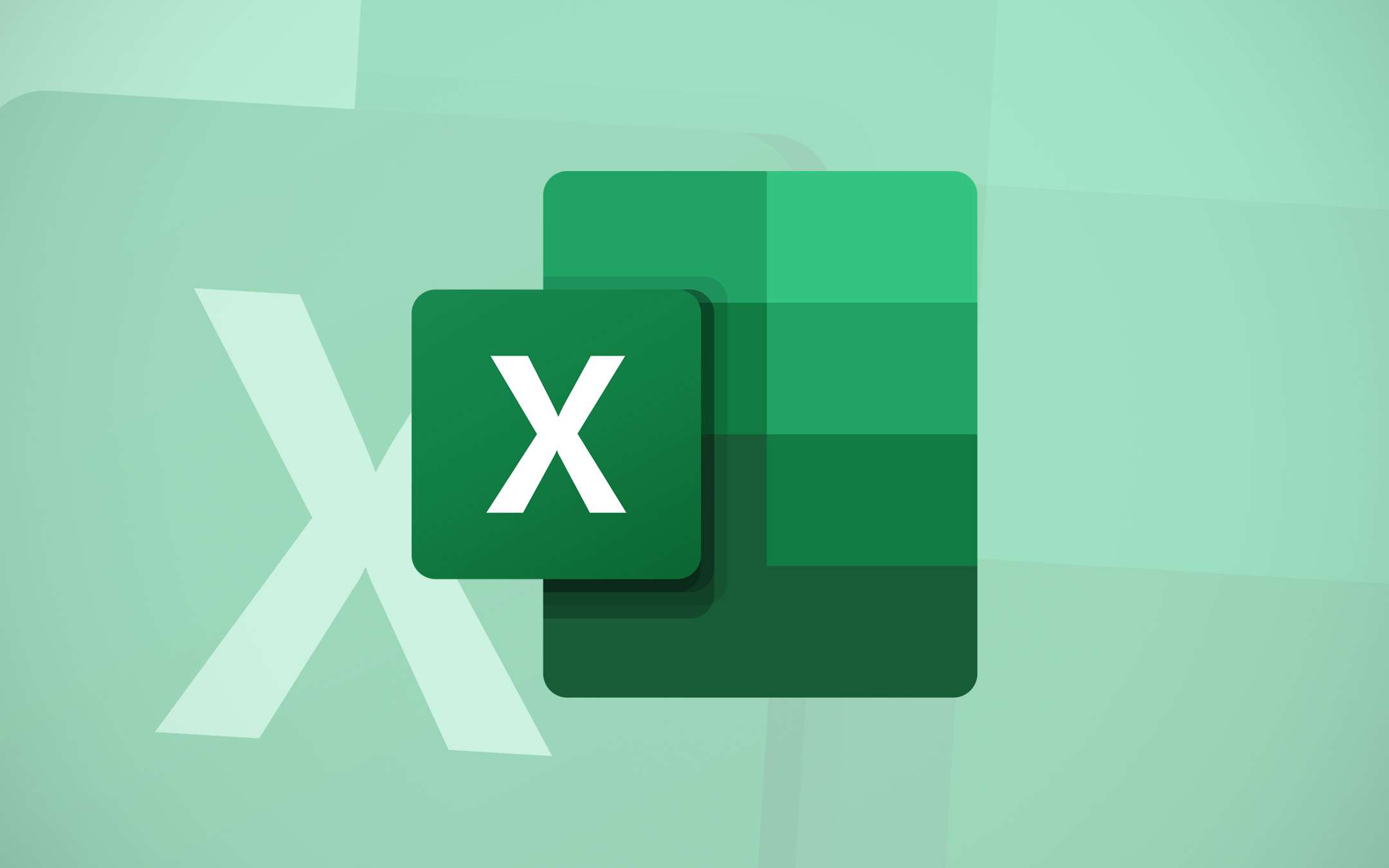 The new Macs with
Apple
Silicon processors based on ARM architecture are upon us. It is now a certainty. We will have to wait less than a week for the announcement, when the
One More Thing
event will be staged in which the first computers of the bitten apple equipped with chips designed internally by the Cupertino group will be presented. Another confirmation arrives today from
Microsoft
.
Excel prepares for Macs with ARM processors
The Redmond software house has released an update for the beta of Office for Mac (version 16.43 for Insiders) and in the changelog we read of a specific variation made to the Excel code defined as "SQL ODBC support for Apple ARM". This is the description in translated form.
The integrated SQL Server ODBC data connection provider now offers support for new Apple Silicon devices as well as TLS v1.2 protocol for communications. This feature provides the SQL Server ODBC data connection support required to function correctly on new devices with Apple Silicon processors as well as the support required by SQL Server for secure connections with the TLS v1.2 protocol.
The first computers MacBook Air (13-inch) and MacBook Pro (13 and 16-inch) laptops are expected to debut with Apple Silicon processors, which
will be available on
the market by early next year. Later it will also touch the iMac, Mac mini and Mac Pro models. As the company anticipated in recent months, the transition from Intel to ARM will take approximately two years to complete.
Source: Office