GeForce Now: let's talk about the upcoming news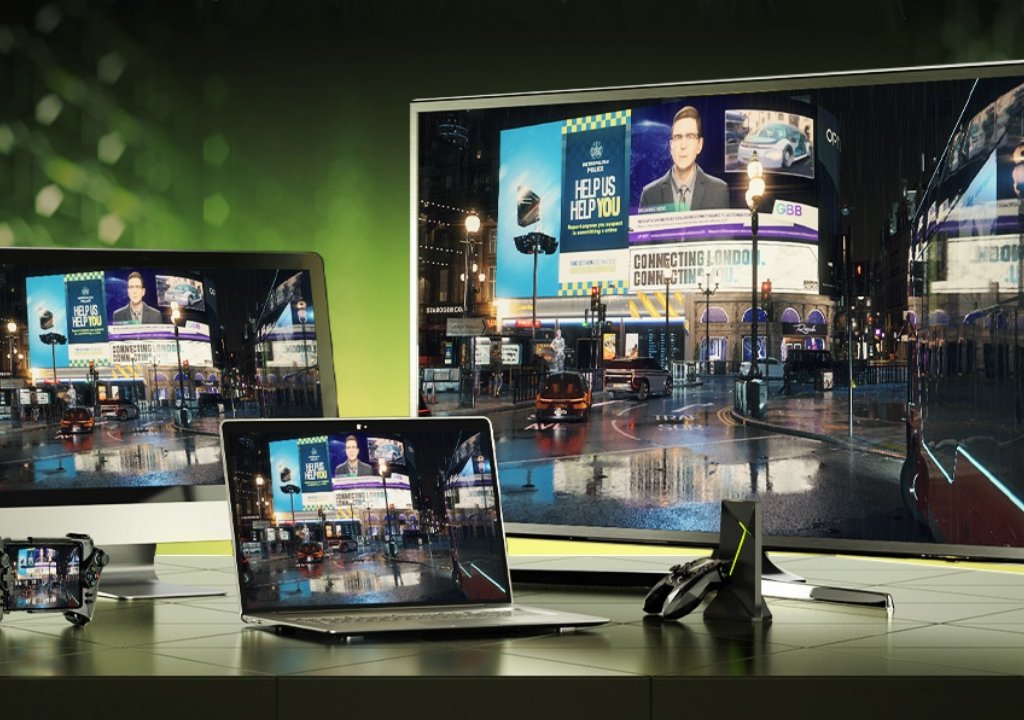 With a small online conference, NVIDIA updated us on the numbers and upcoming news for GeForce Now, the streaming game service that obviously uses the GPUs from GeForce RTX servers, offering ray tracing and DLSS, also functional to maintain high quality of service.
GeForce Now continues to grow looking at browsers
The first of the two main innovations in sight concerns the arrival in the near future of GeForce Now on the Safari browser of iOS. A new market for
Apple
portable devices opens up, with
the return of
Fortnite through the NVIDIA streaming game service. This is therefore an important step, also in terms of expanding the audience, with users in possession of the tablet and smartphone of the bitten apple that will join the owners of Chromebooks, Shield platforms including TV, MacOS, Android and obviously PC of every type. But it is a first step towards further expanding the ability to stream NVIDIA technology through new browsers that will be added during 2021.
Meanwhile, support from PC platforms has grown, with a total of 750 games in large numbers available on Steam which, in addition to the 650 games compatible with the NVIDIA service, also offers the Owneship Sync Feature. On Epic, on the other hand, there are 100 games compatible with GeForce Now while on Uplay there are 50 and include the newcomer
Watch Dogs Legion
and the brand new Assassin's Creed Valhalla, allowing you to play in streaming even titles related to
Ubisoft
+ services using all the functions of Ubisoft Connect.
Cyberpunk
Furthermore, and here we come to the second important news, soon GOG will also arrive on GeForce Now, with the probable advantage of not having to submit to cumbersome login procedures given the DRM philosophy- free of the CD Projekt platform. Other titles on the way then, among which the arrival of Cyberpunk 2077
on day one
is already official, hopefully this time destined to actually fall on December 10th. In addition, NVIDIA has been keen to point out that its service is paid for, even if there is a free basic package for sessions of up to one hour, but it includes 75 free to play games to which Apex season seven has been added. Legends.
Despite a few small stumbles, ultimately, NVIDIA's gaming streaming service is growing and is quite appreciated, thanks not only to the expanding library but also to technological evolution, by a good part of the 5 million registered users that grinds 15 million hours of play per month. Meanwhile, NVIDIA has signed agreements with Telco and other international telephone operators to reach more users, also pulling on the bandwagon those who buy a new RTX 3000 who get a year of free service to be able to enjoy their games even on the move. Behind the scenes, finally, the number of data centers has reached 22 with coverage of 70 countries that is expected to grow and improve further in the near future.