Demon's Souls has a big patch on day one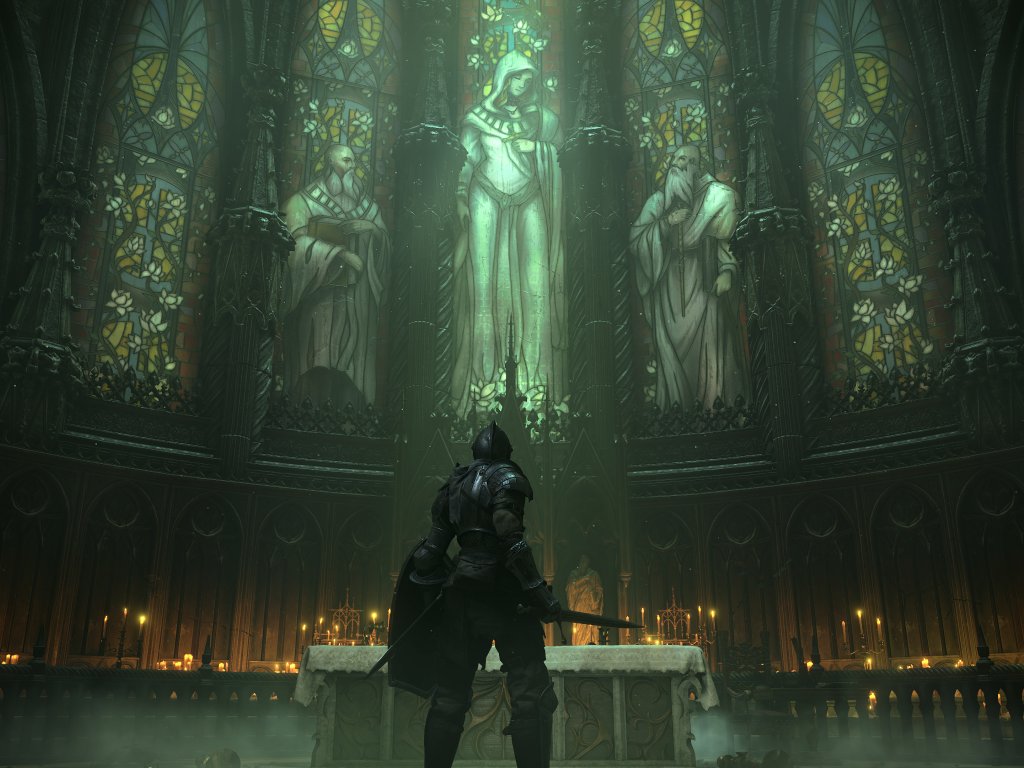 Demon's Souls, like virtually all major modern games, will have a substantial patch on day one, ready to download and install right away when the
PS5
launch game is released.
Compared to certain crazy dimensions that modern titles have accustomed us to, but this is not a particularly huge update: according to Lance McDonald, a very active modder in the soulslike community and practically a celebrity in this area, the day one patch for Demon's Souls amounts to about 900 MB of data to download.
The modder in question had initially reported that the Demon's Souls patch required a download of only 3 MB, but later corrected himself by claiming that the total amount is between 850 and 900 MB. The error appears to be due to a different download management or update reporting system on PS5, as McDonald reported that he didn't get the size right at first because he was "looking the wrong way".
In confirmation of this he added that "PS5 has a completely different way of patching games", obviously meaning a different organization of this aspect for
Sony
's next gen console.
We have learned something more about Demon's Souls thanks to the surprise
State of Play
released by Sony in recent days.
Yeah okay the patch is 900mb (actually closer to 850mb). I was looking at the wrong thing the first time. PS5 has a totally new way of patching games. Cool.
- Lance McDonald (@manfightdragon) November 10, 2020
Source