Demon's Souls for PS5 will also be voiced in Japanese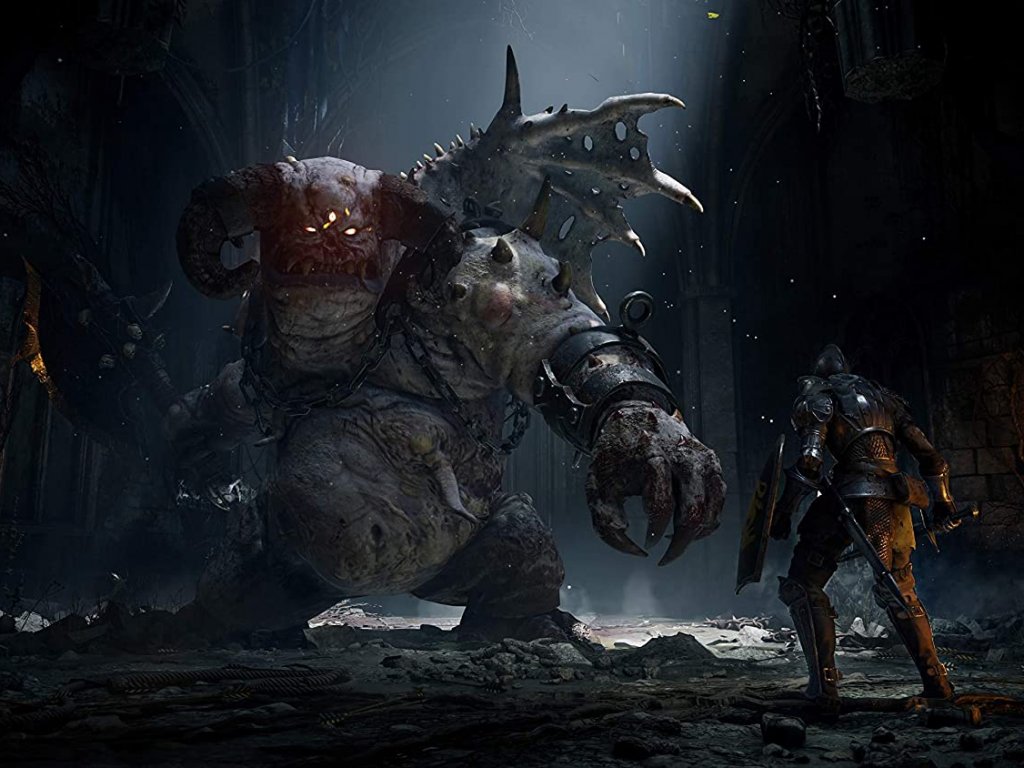 Sony
announced on the Japanese
PlayStation
Blog that the remake of Demon's
Souls for PS5<
/a>
will also be dubbed in Japanese, unlike what happened with the original for PS3 which had the voices only in English.
The cast of voice actors sees Saori Hayami voicing Maiden in Black, Ryoko Shiraishi at Monumental, Katsuhisa Hoki at Old King Allant, Fumiko Orikasa at Maiden Astraea, Tatsuo Suzuki at Ostrava of Boletaria and Ken Narita at Crestfallen Warrior.
In addition to them, there will also be the voices of Kazuhiko Inoue, Nobutoshi Canna, Taitem Kusunoki, Mie Sonozaki, Ryota Takeuchi, Mutsumi Tamura, Cho, Rica Fukami, Issei Futamata, Kotono Mitsuishi, Masuo Amada, Nobuaki Kanemitsu, Naomi Kusumi, Katsuhiko Sasaki, Toshiko Sawada, Masanori Takeda, Mitsuaki Hoshino and Hiroshi Yanaka.
Dubbing aside, Japanese players will also
be able to
purchase the remake soundtrack, available starting November 18, 2020 .
For the rest we remind you that the Demon's Souls for PS5
will be available on
November 12 in the United States, Canada, Mexico, Japan, South Korea, Australia and New Zealand. Everyone else will be able to play it starting November 19th.
Source