Call of Duty: Mobile is just the beginning, Activision will bring all its series to mobile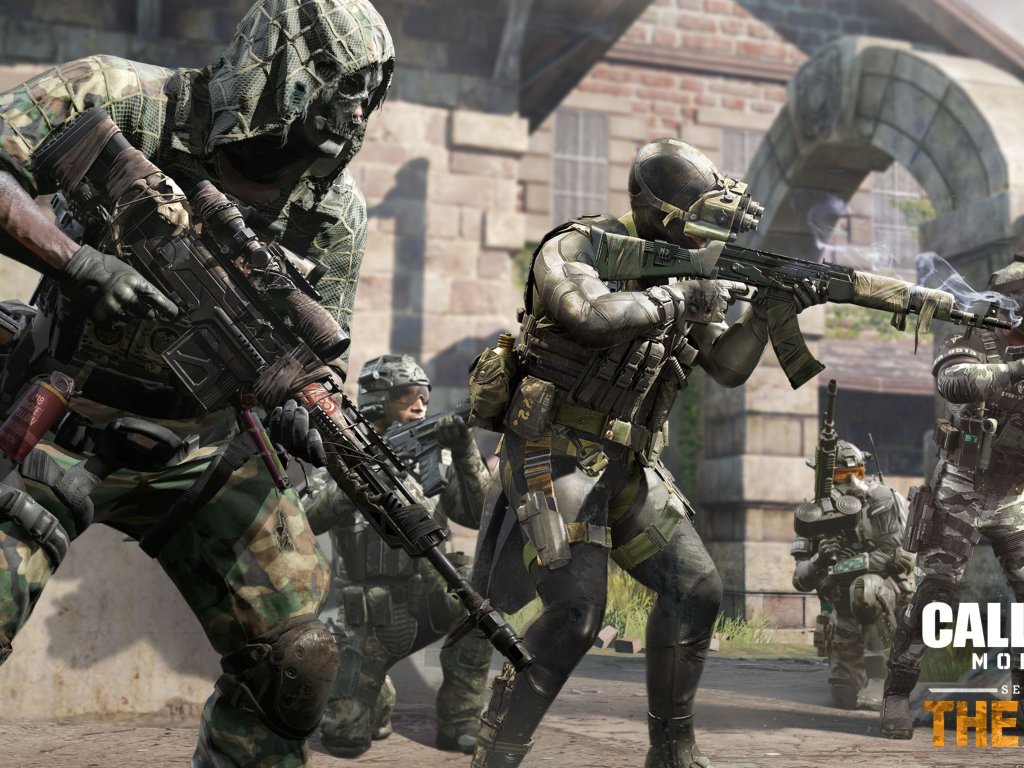 Call of Duty
: Mobile was just the beginning for Activision, which, thanks to the extraordinary success of the game, wants to bring all its series to iOS and Android devices.
Call of almost $ 500 million in revenue. In short, Duty: Mobile were an excellent argument to open up to the mobile market: Activision
Blizzard
president and COO, Daniel Alegre, sees it as a great opportunity.
"We must make sure we bring our franchises to billions of mobile devices available right now, "Alegre told Gamasutra, adding:
" This is the biggest opportunity we have ever had and we are investing significantly to capitalize on it, bringing all series Activision on iOS and Android over time. "
" In terms of future growth, we still see great potential for Call of Duty: Mobile, "said Activision President Rob Kostich. "We obviously believe that China can make an important contribution to the proceeds."
"However, it is not just China. For example, Mexico and Brazil are among the five most important markets in terms of installations and revenues, therefore we see great growth opportunities in other countries through marketing and accessibility initiatives in the coming quarters. "
Source