Animal Crossing: New Horizons, some vacationers have appeared in the NFL audience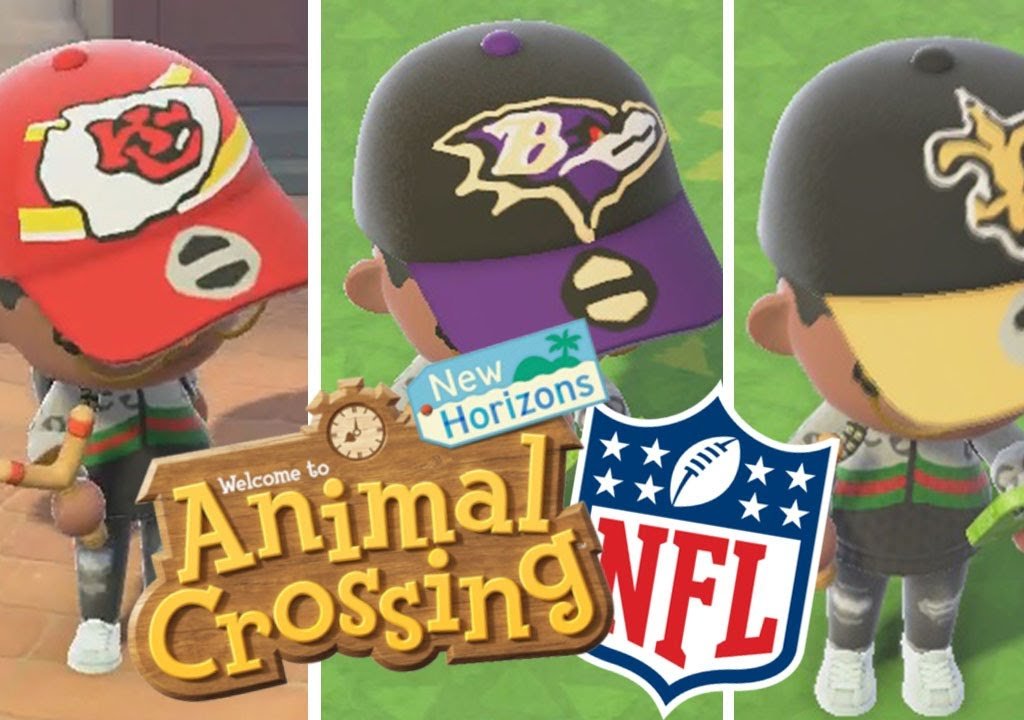 To try to fill the void left by real spectators, kept away from arenas due to the
COVID
-19 pandemic, several
sports
leagues are
looking for
a way to make the stands less melancholy. During the NFL game between the Detroit Lions and the NFL Indianapolis Colts, everyone got to see some
Animal Crossing
:
New Horizons
vacationers in the audience.
Who would have thought American
football
was so popular on the islands deserted?
While the fall update has just arrived in Animal Crossing: New Horizons, the rest of the world is trying to survive this terrible 2020 as best they can. The NFL has decided to use the friendly vacationers from the game
of Nintendo
to give life to the virtual stands during the Lions-Colts games, enlivening the whole environment with their colors and their sympathy.
A nice experiment, more for those who have seen the game and for Indianapolis fans : the Detroit hosts, in fact, were destroyed 41-20. Who knows, then, if the Lions will repeat the experiment or, superstitiously, say enough.
Are you still playing Animal Crossing: New Horizons?
I see my boy Derwin in there. Who else do you see? https://t.co/7gy7bHwhBw
- Dali (@DaliDimovski) November 2, 2020
Source