Xbox Series X | S: Licensing and study failures limit backwards compatibility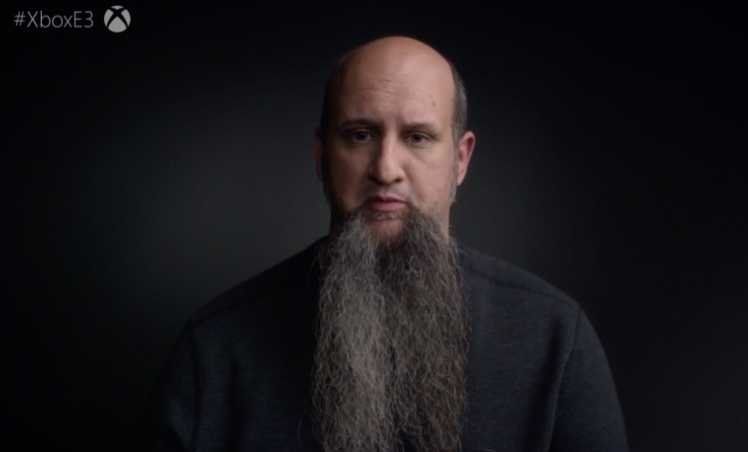 According to Jason Ronald,
Xbox
Director of Program Management, the backward compatibility of
Xbox Series X
| S could see the catalog of compatible games increase. The biggest obstacle that
Microsoft
has faced, however, is not of a technical nature, but related to the problems that the Redmond giant is having with licenses, bureaucracy or the failure of the original studios.
In an interview with Inverse, Xbox's Director of Program Management spoke clearly about the challenges his team faced. Challenges that involve fighting an invisible but very powerful enemy: bureaucracy. After explaining the
Xbox Series X and
S backward compatibility testing, Ronald explained that backward compatibility is a long-standing project.
"We've been working
on Xbox Series X
/ S since 2016. Before we even have physically the machines, we analyzed the performance of existing games and ran them on a next-generation chip simulator. This allowed us to identify potential problems in the chip before it was even manufactured, "explained Ronald.
"With each new version of the chip, we ran tests to make sure the games kept running. So we looked at how to improve some of these titles - techniques like Auto HDR come from this desire."
"In the last year we have been running tests, which can take anywhere from 16 to 24 hours for a single game. We had an army of testers, about 500, who reviewed the games in order of priority. or encountered any problems, our backwards compatibility team would have fixed it, without any intervention from the original developers. It's up to us to make sure these games keep running. "
So what's stopping having new games on Xbox Series X | S?
"Some of the challenges are technical, but most of the time they are licensing. In some cases, the developer or publisher no longer exists. Being able to track down who can give us approval can also be very, very difficult. "
Is there any old game you would like to see on Xbox Series X | S?
Source