Xbox Series X launch line-up won't affect sales for Phil Spencer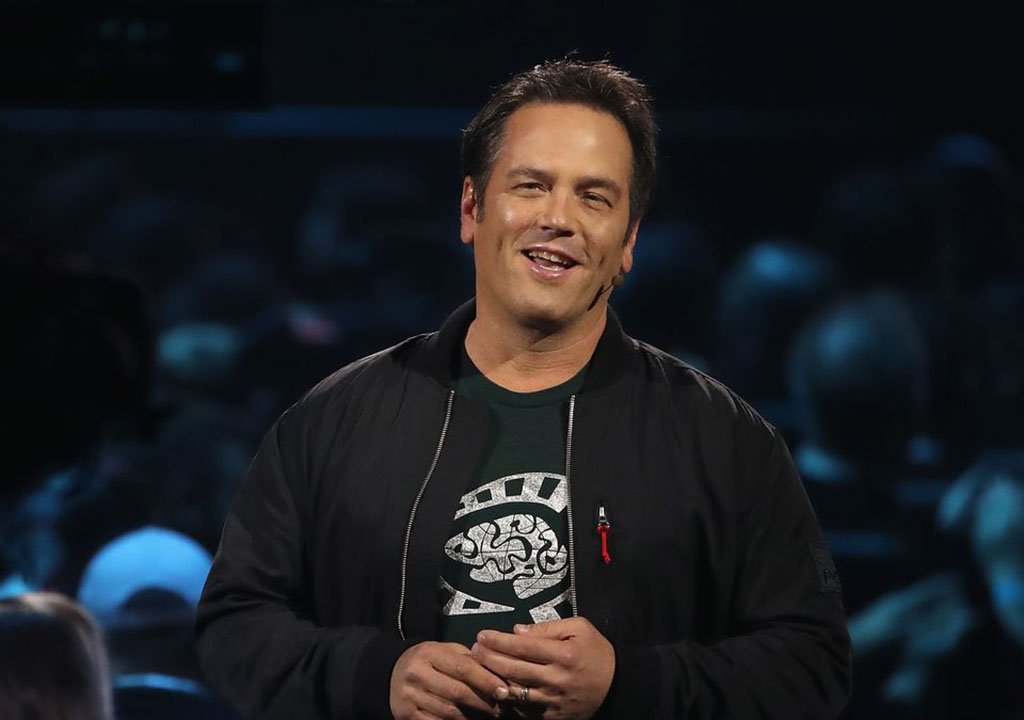 The
Xbox Series X
line-up will not affect the sales of the console but only the reviews of the same: said Phil Spencer in the course of an interview.
It is common opinion that
PS5
has done much better than Xbox Series X as far as launch games are concerned, after all the numbers don't lie, but according to Spencer we have to look rather at what the situation will be in a year.
"I know that some newspapers will compare the Xbox launch line-up with PS5, but considering that both are sold out I don't think that factor has had a big impact, other than on the reviews of the two consoles ", said the Xbox boss.
"The launch line-up will not affect
Xbox Series X s
ales, nor will competition with
Sony
or postponement of Halo. What will affect sales will be our ability to produce new units."
"It's something we've seen, our pre-orders
sold out in
a matter of minutes and hours. There is great demand for gaming consoles and both we and our competitors will try to produce as many of them as possible. "
" So I believe that a Halo Infinite launch to coincide with the debut of the Xbox Series X would have been more a question of affection and brand than of actual results. "
" We can in fact imagine how the Christmas period of 2021 will probably be more important in terms of line-ups, because in terms competitive at that point both consoles (touching iron) will have sufficient availability to meet the requests. "
Source