Xbox Series S, 1440p gameplay with DOOM Eternal, Gears 5, Forza Horizon 4 and Yakuza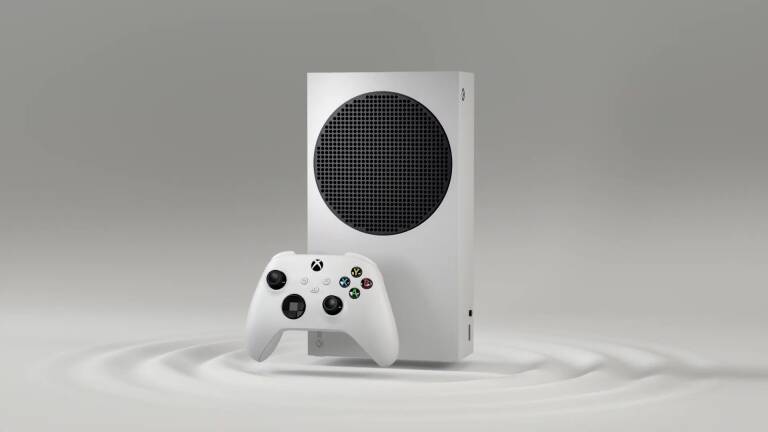 Xbox Series S
seems to handle 1440p resolution very well, as demonstrated by the gameplay video captured by GameSpot, which examines six different games in action on
Microsoft
's budget next-gen console.
Let's start with DOOM Eternal , a jewel of technical optimization that in fact runs
at 60 fps
on the Xbox Series S without ever uncertainty, as we face hordes of monstrous demons dancing throughout the scenario.
It follows Final Fantasy XV, which clearly does not boast the same level of refinement, while Yakuza: Like a Dragon maintains 30 fps very stable during exploration and combat.
Gears 5 proves to be a spectacle with its 60 frames per second fixed during the single player campaign , while
The Outer Worlds
seems to struggle a bit to hold up half the frames.
The video closes with Forza Horizon 4, which alone is worth the price of the ticket: here again an unshakable 60 fps at 1440p , therefore it lends tions higher than
Xbox One X
for a console that costs just 299.99 euros.
Source