The Witcher Netflix series: a video shows all the creatures faced by Geralt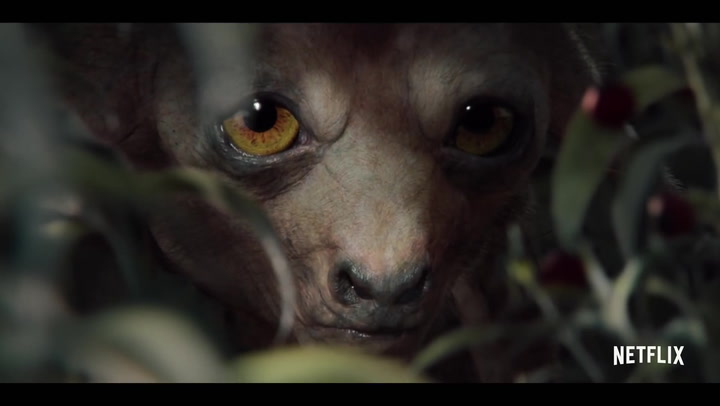 Waiting for information on the new episodes, Netflix has begun to make us water again with a new trailer for The Witcher. In these few moments, in fact, we can see all the creatures faced by Geral of Rivia in Season 1 of
The Witcher Netflix series
.
In the past few hours we have been able to take a
first look at
Nilfgaard's armor, finally worthy of this first name. Now the streaming giant has decided, while waiting for the first official trailer, to remind us of all the terrifying creatures that Henry Cavill had to face in the role of the witcher Geralt of Rivia.
Creatures known to all can be seen who know the Andrzej Sapkowski series, but also some new entries. The second season will tell of Geralt who, convinced that Yennefer died in the Battle of Sodden, takes Cirilla to Kaer Morhen, the fortress where he grew up and the Witchers are trained. Here the witcher will have to protect his pupil both from external enemies and from something much more dangerous, namely the mysterious power that hides inside.
The Second Season of The Witcher will arrive on Netflix in the course of 2021 .