Gmail: Set Away status for chat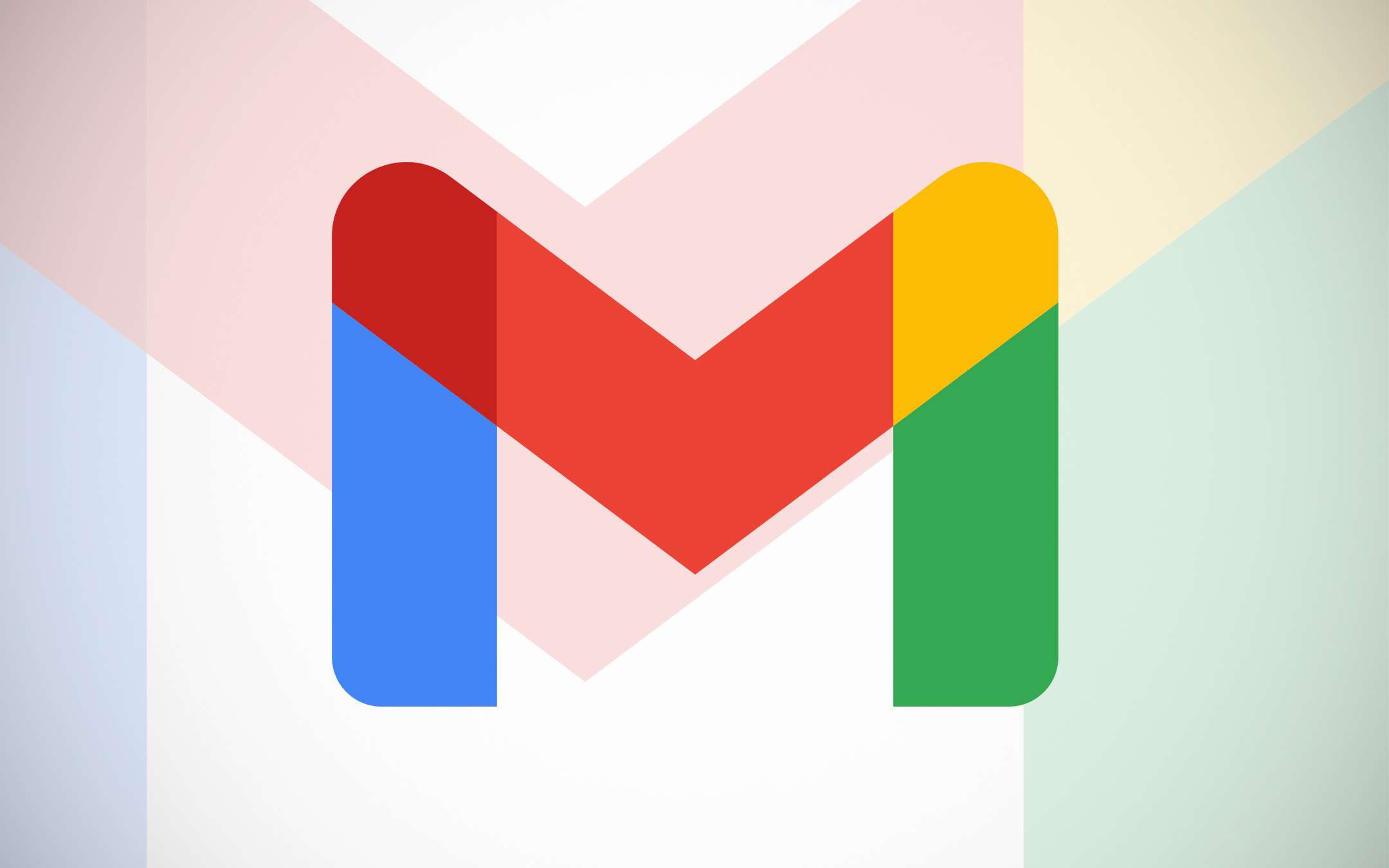 Certainly not a revolutionary novelty, but yet another testimony of the constant commitment to improve the service offered
step by step
: Google has announced that users with Workspace accounts (formerly G Suite) can now set their status to "Away" as regards the chat integrated in Gmail.
How to become "Away" in the Gmail chat
Doing it is very simple: just two clicks (or tap), selecting the "Set as away "from the drop-down menu at the top right of the interface. It will thus be possible to focus your attention exclusively on the work done, avoiding the distraction of incoming messages.
When you set your status to "Away", you will be shown as offline to others, even if you are active, so as to help you to focus exclusively on your work, without interruption.
The rollout of the feature has already started, but as always it will take a couple of weeks before reaching all users. The debut first in the desktop version of Gmail and in the application for iOS devices, then (it is not known precisely when) also in the Android one.
Source: Google Workspace Updates