The Box, today the sixth episode with Rekins and Space Valley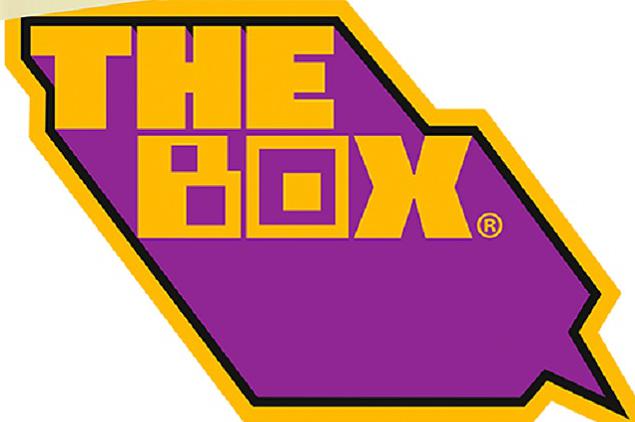 The Box returns tonight with the sixth episode of the second season, which will be broadcast on Twitch starting at 20.00. Guests of this new appointment will be Rekins and the Space Valley!
Rekins is a successful streamer and youtuber as well as a Fortnite Pro Player, who represents our colors within the Italian team Exeed and will be present in the episode of tonight of the broadcast on air at 20:00.
Representing the cheerful gang of Space Valley are instead two guests: Nelson Venceslai and Cesare Cantelli, protagonists together with the others of the follies of the youtube channel in question, which counts over 1 million subscribers. In tonight's episode they will bring with them their experiences between incredible challenges, tastings of strange foods and much more.
Tonight the sixth of eight episodes will be aired that will keep us company until the end of November: we can expect many surprises, challenges, interventions, interaction with the public and a background music entrusted to Overhead.
There
will also be
a preshow and an aftershow: the first curated by the youtubers IPants and the second by the editorial staff of SportsGaming.win, media partner of the transmission.
As for the post-show, Emanuele Gregori will be there in connection with guests, namely EliteGaming and GiornoGaming, with Destiny 2 and related news as the main topic.