Sony San Diego has recruited a former Uncharted developer for its project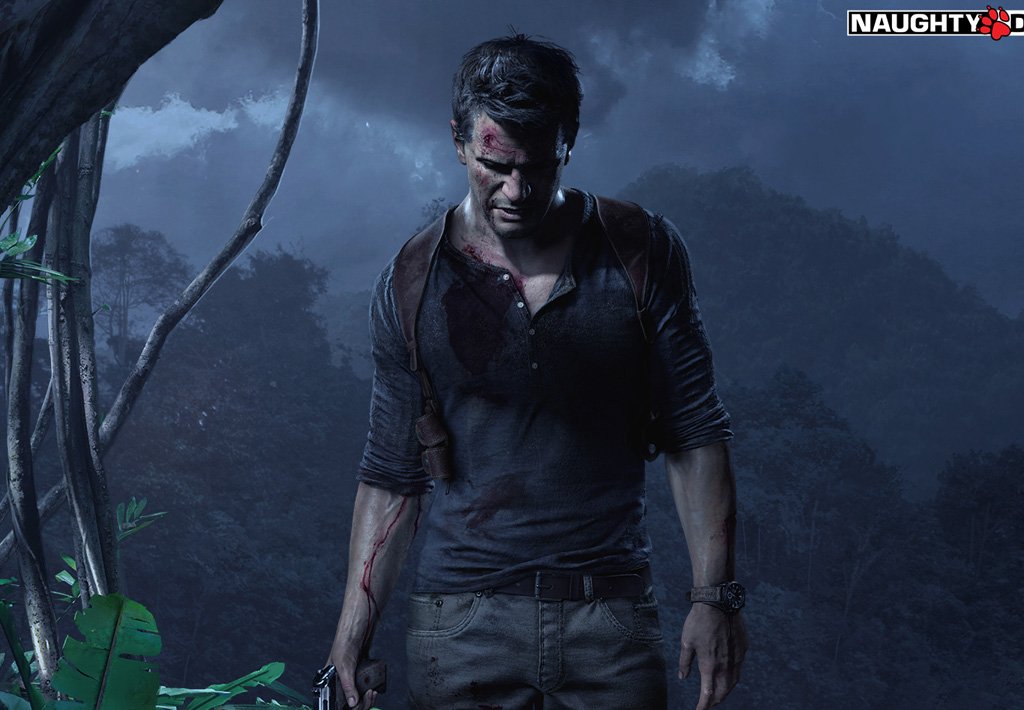 It has been rumored for some time that
Sony
San Diego
is working on
a new Uncharted. This belief becomes even stronger after it was discovered that the Californian studio recruited Zak Oliver, a former developer of Uncharted and
The Last of Us
2.
Specifically, Oliver was an environment artist at
Naughty Dog
and has worked on games like The Last of Us, Uncharted 4: A Thief's End, Uncharted: The Lost Legacy and The Last of Us Part 2.
Sony San Diego is working on a mysterious new unannounced project, and Oliver will play the role of senior environment artist.
This assumption corroborates the rumor that Sony San Diego is working on a new Uncharted. Naughty Dog, in fact, believes his experience with the series is over, at least for now, but this does not mean that Sony gives up one of its most famous characters, especially now that Nathan Drake is also making his debut in the cinema with the face of Tom Holland.
There are also other small clues which seem to confirm this. Sony San Diego is recruiting for a third-person action game (just like Uncharted) and has begun to partner with Visual Arts Service Group (the studio responsible for cinematic performance of Uncharted, The Last of Us, Killzone
and many other
Sony IPs. ).
Until an official communication is issued, however, take all this as mere rumors and speculations. But just in case, would you like to see an Uncharted on
PS5
?
Source