PS5, no quick resume like on Xbox Series X: you can only shoot one game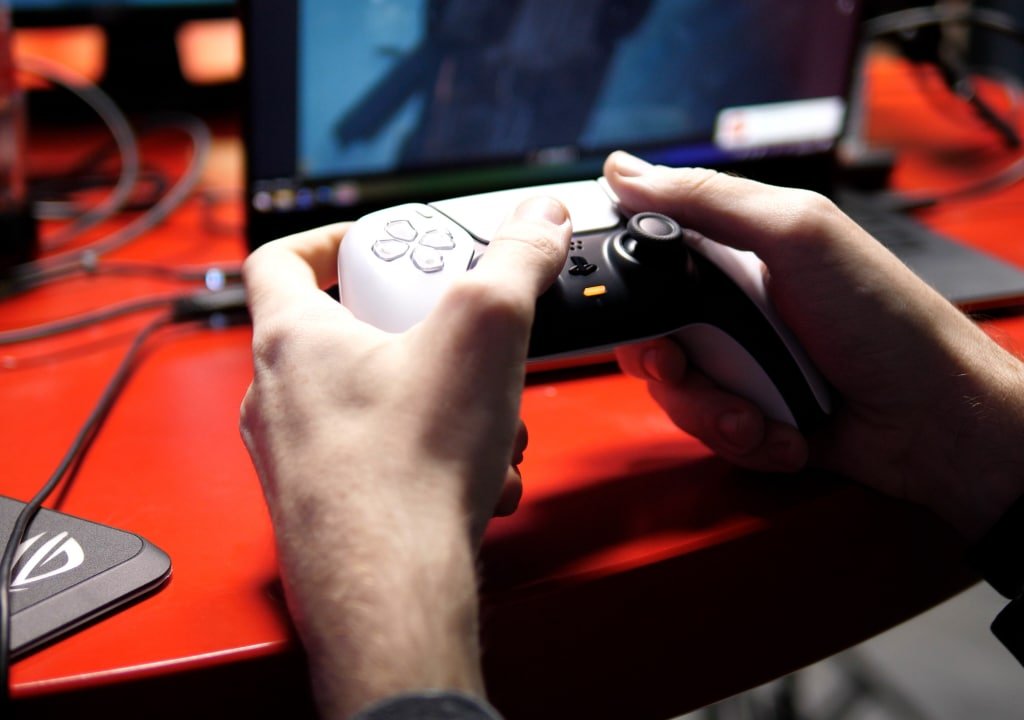 PS5
will not have a quick resume like that of
Xbox Series X
and Series S. You can suspend a single game at a time and you can resume the game from the point reached without restarting the application, but when the console is turned off the stored data will be lost and restarting it will have to use the normal saves to continue.
Many hoped that
Sony
had implemented something similar to the Xbox Series X and Series S Quick Resume in PS5, which allows you to pause multiple games and resume them when you wants, even after disconnecting and reconnecting the console from the power supply.
It is certainly a function without which one can easily live, also because it has been done very well up to now, but it is also a great convenience. However, at least one game at a time will be supported, so on PS5 you won't have to give it up completely.
For the rest we remind you that PS5 will be available in Italy starting from November 19, 2020. In other territories it will arrive on November 12, 2020.