PS5 FAQ: We answer your questions on video!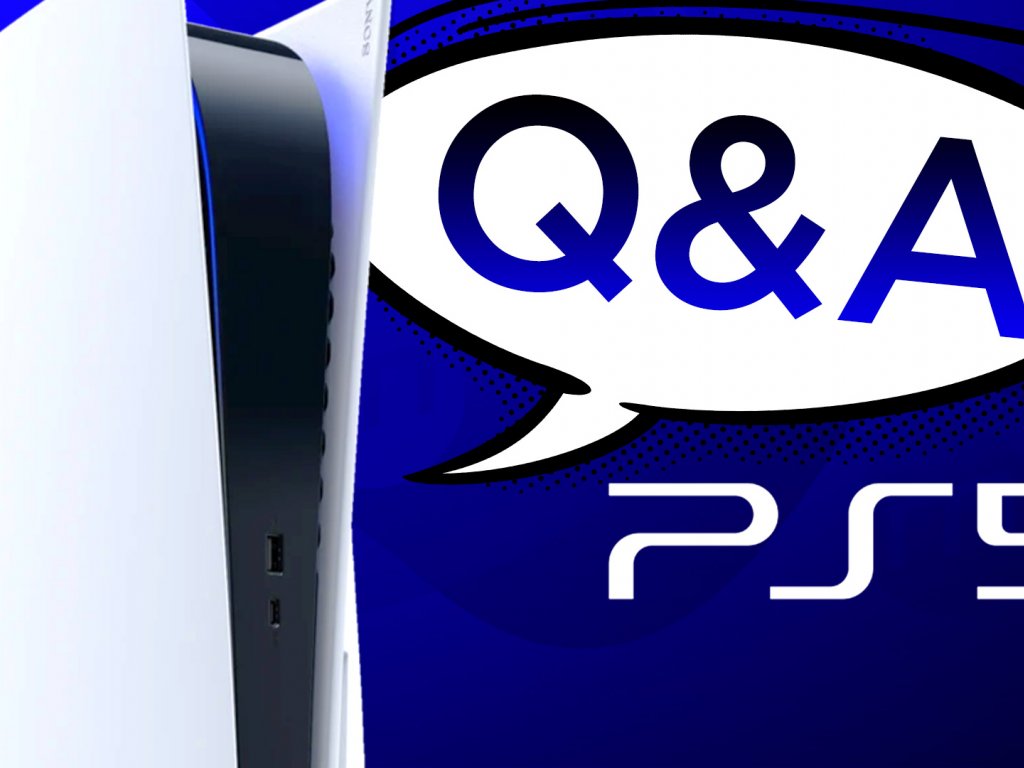 Do you want to
know everything, absolutely everything, on PlayStation 5? Not being able to ask the
Sony
engineers directly, in this Q&A video we asked Pierpaolo and Umberto to tell us everything they discovered in these days of
PS5
testing.
We talk about
everything in this brief exchange of questions: the debacle on the HDMI 2.1 cable included in the package, the
transfer of games
from
PS4
using an external hard disk, the much talked about ultra-fast SSD of the console and its effective capacity, and the DualSense and the its battery. Then you know that there are also discussions about the transfer of the saves, the noise (very low) of the console, the support (missing) at 1440p, the compatibility with Playstation VR, the validity of its cooling system, the "quick resume, and even things a little more ignored like the quality of the packaging, its positioning with and without stands and a whole host of other minor goodies.
And that's just the beginning, because we intend to carry out a cover incredibly detailed these days, so always keep an eye on our pages for all upcoming news on the subject.