PS5: DualSense works with PS3 and Nintendo Switch, but not with PS4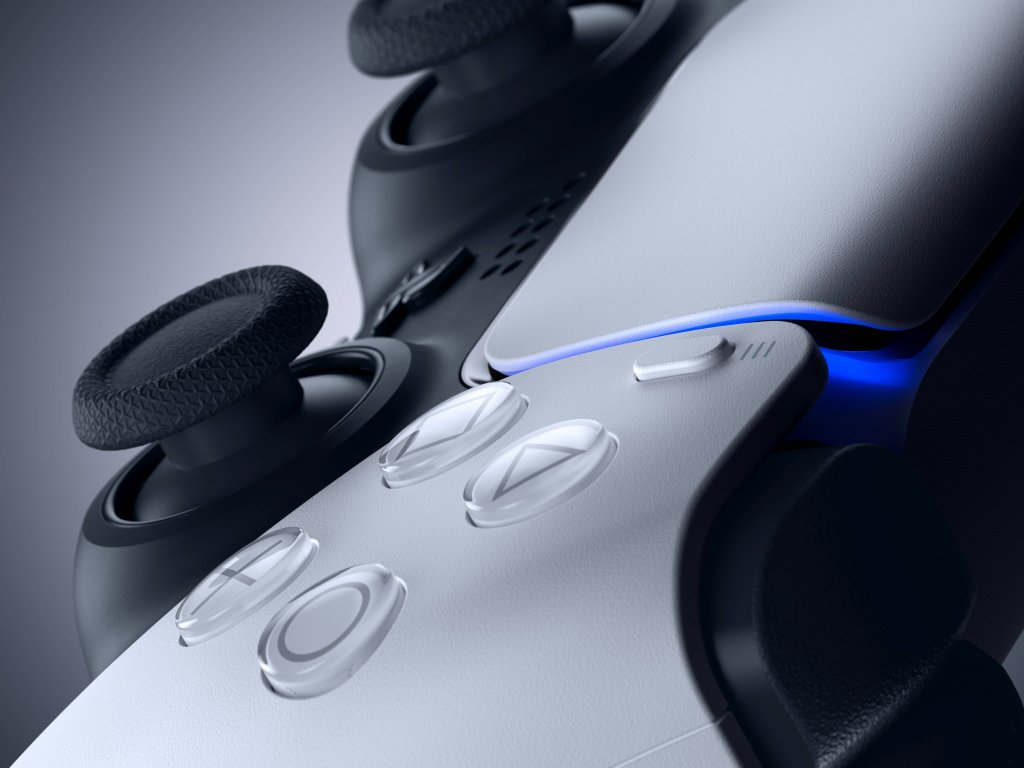 DualSense, the official
PS5
controller, is easily recognized by PS3 and
Nintendo
Switch, but not by PS4. This was discovered by youtuber MidnightMan, who made a video to show his efforts to make it work with
Sony
's current generation console.
How does it work on PS3? Probably because the console from two generations ago was compatible with generic Bluetooth controllers and therefore can recognize the DualSense as such without any particular effort.
On the Nintendo Switch it is a bit more complicated, because it requires the purchase a third party adapter, but it is still possible. On PS4, on the other hand, it is impossible, unless you resort to an intricate trick: you have to connect the DualSense to the PC via USB and stream PS4 games via Remote Play.
Before leaving, we remind you that PS5
will be available
in Europe starting November 19, 2020. In other territories it will be launched a little earlier, on November 12, 2020. The console is already a best seller, which ha
s sold out
with reservations. We will see in the long run whether it can maintain the same level of sales.