Japanese ranking: Pikmin 3 Deluxe in first place, Watch Dogs: Legion fourth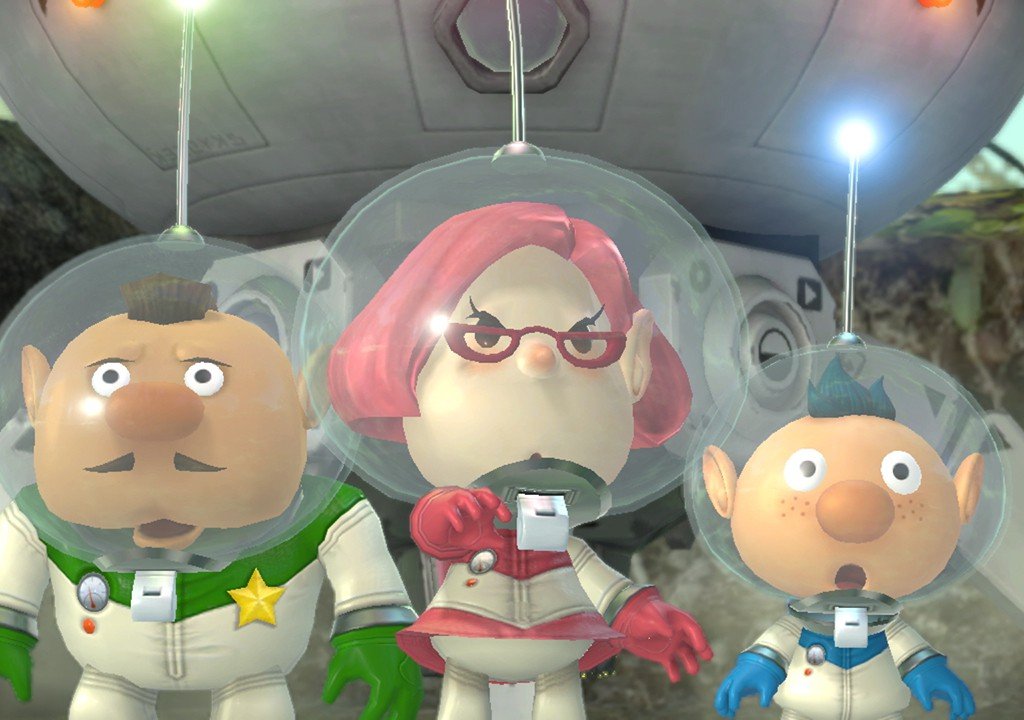 Pikmin 3 Deluxe made its debut at the top of the Japanese charts, as expected for the new Nintendo Switch exclusive, while Watch Dogs: Legion debuted in fourth place.
Second and third positions have been conquered by the PS4 and Switch versions of Shin Megami Tensei 3: Nocturne HD Remaster, while to complete the top 5 we find Ring Fit Adventure, now at 1.75 million copies at home.
On the hardware front we are witnessing now traditional domain of Nintendo Switch, which between the standard model and Lite travels shipped to 16 million units in the Japanese market alone: ​​we will see
what will happen
with the launch of
PS5
, already sold-out in preorder,
and Xbox Series X
.
Japanese software ranking, week from October 26 to November 1, 2020
Pikmin 3 Deluxe (Nintendo, NSW) - 171,349 (New) Shin Megami Tensei III: Nocturne HD Remaster ( Atlus, NSW) - 52,481 (New) Shin Megami Tensei III: Nocturne HD Remaster (Atlus, PS4) - 48,830 (New) Watch Dogs: Legion (
Ubisoft
, PS4) - 40,962 (New) Ring Fit Adventure (Nintendo, NSW) - 29,086 (1,746,352) Animal Crossing: New Horizons (Nintendo, NSW) - 24,009 ( 5,909,746) GreedFall (Game Source Entertainment, PS4) - 13,292 (New) Kamen Rider: Memory of Heroez (Bandai Namco, NSW) - 11,683 (New) Mario Kart 8 Deluxe (Nintendo, NSW) - 9,569 (3,238,517) Pokemon Sword / Shield (The Pokemon Company, NSW) - 9,421 (3,783,145)
Japanese hardware ranking, week from October 26 to November 1, 2020 - Nintendo Switch Nintendo Switch - 66,682 (13,002,885) Nintendo Switch Lite - 20,303 (2,781,904)
PlayStation
4 - 3,066 (7,668,022) New Nintendo 2DS XL (including 2DS) - 1,438 (1,745,450) PlayStation 4 Pro - 84 (1,574,938) New Nintendo 3DS XL - 29 (5,888,722) Xbox One X - 21 (20,950) Xbox One S - 15 (93,638)
Source