Fortnite, a very colorful and faithful Brite Bomber in the cosplay of Alicia Marie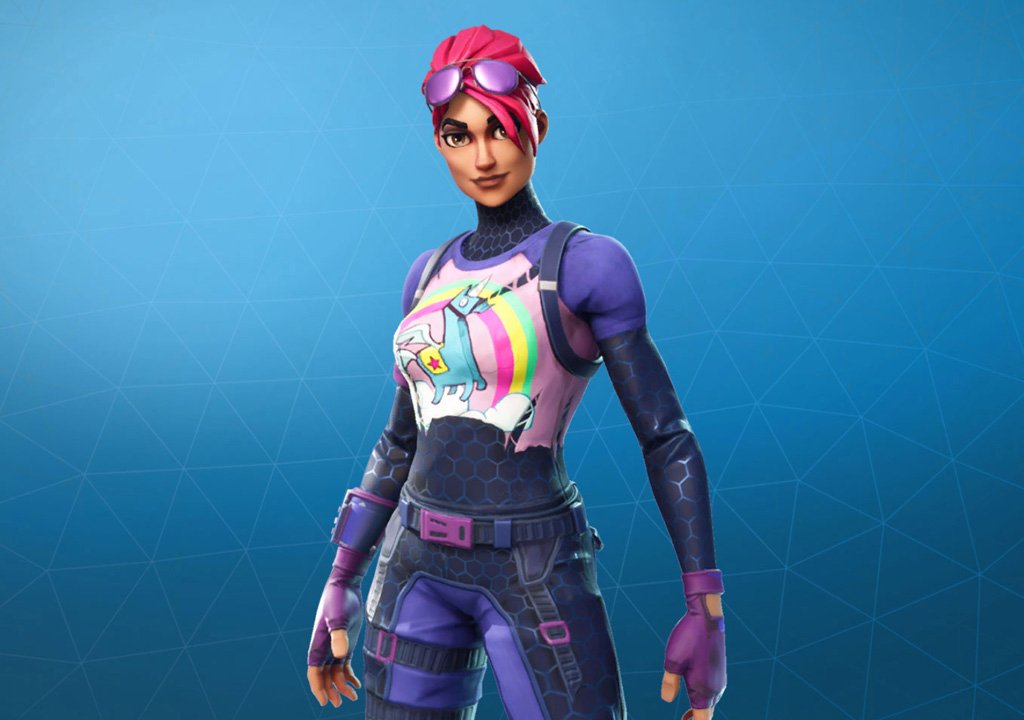 View this post on Instagram 🎃👻 HAD TO do this to make my nephew smile. His favorite game - 😄😄😆 Brite Bomber from @fortnite AHAHAHHAHA and can i say that i am super Comfy / happyyy! TEN MINUTES AWAY from the #deviantartpodcast @deviantart !! I AM going last !!!! After my friends @yayahan and @vamp !!! 11amPST Link swipe up In stories !!!! Come say hi !!
A post shared by Alicia Marie (@aliciamariebody) on: Oct 30, 2020 at 10:47 am PDT
Brite Bomber, the colorful Fortnite fighter, is protagonist of the new cosplay made by Alicia Marie and proudly shown on Instagram.
"I had
to do it
to get a smile from my nephew: Fortnite is his favorite game," wrote the model in her post, saying anyway that the costume turned out to be quite comfortable.
Waiting for
the return of
Fortnite on iOS thanks to GeForce Now, here is a tribute to the many fans of Epic Games' battle royale who maybe played it on the iPhone and are left without.
Alicia Marie's athletic physique fits perfectly with Brite Bomber's, of course, but also in terms of cosplay construction the model seems to have done a great job!
Source