Ethereum 2.0: we are almost there, starting on 1 December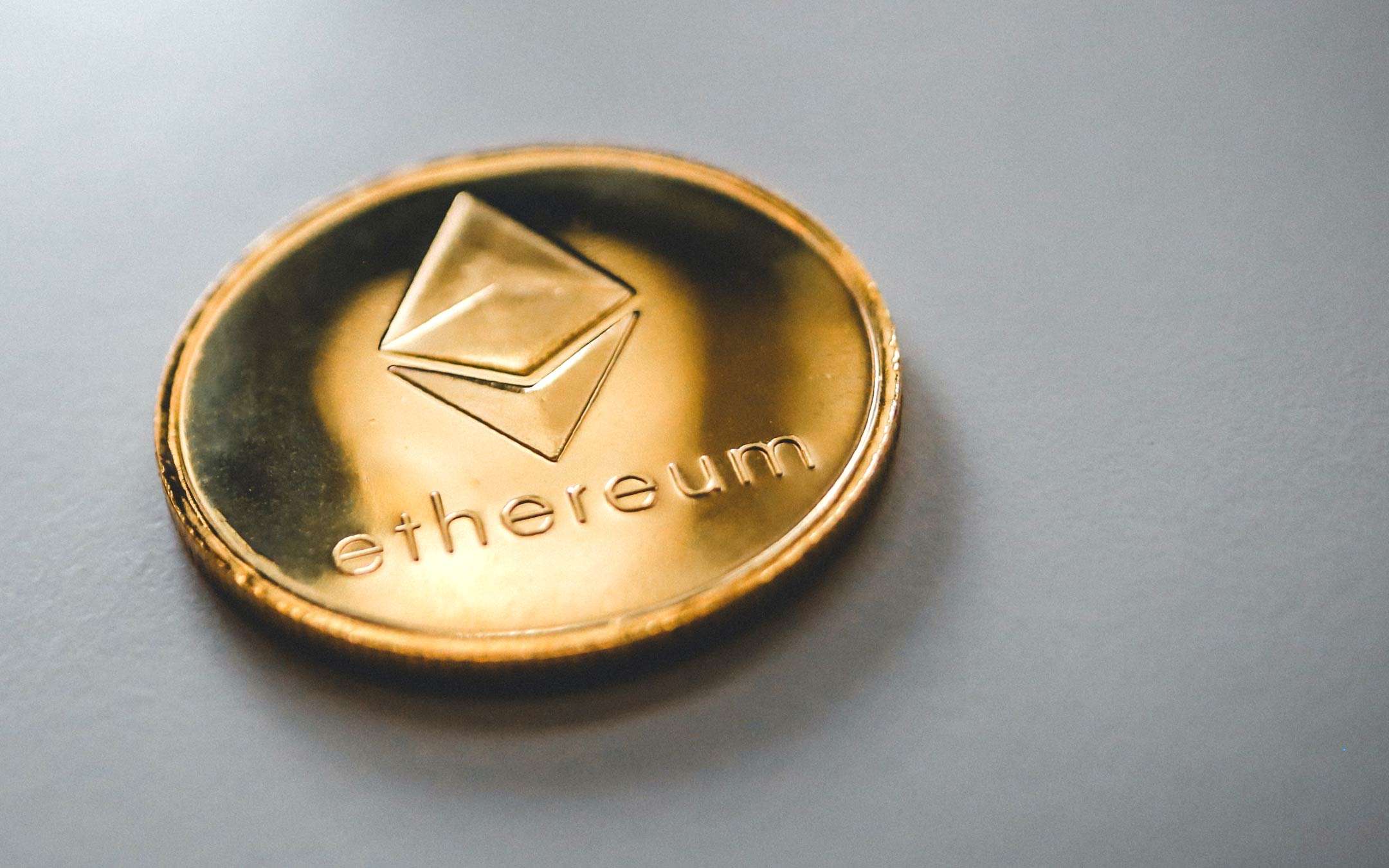 A new update regarding Ethereum 2.0 has come directly from the Ethereum Foundation: the technical specifications have been released and the smart contract has been deployed. Now the forecast aims to start operations already at the beginning of next month, the date to be circled in red on the calendar is that of the first day of December.
It's almost time for Ethereum 2.0
Certain criteria must be met for the new blockchain to go live. A week before, over 16,000 validators must be active (16,384 to be precise) and about 524,000 ETH (32 ETH each, about $ 12,700) must have been deposited, otherwise everything will be postponed by seven days. Also introduced the Launch Pad for registration. This is the comment entrusted by researcher Danny Ryan to the editorial staff of the CoinDesk website.
We are all enthusiastic. It has been a long wait. An infinite number of researchers, engineers and community members have spent their blood, sweat and tears on this project.
The news, which came in conjunction with the news about the uncertainty of the American vote for the next tenant of the White House, led to a sharp surge in the value of Ethereum: from $ 373
on November 3
, it went almost suddenly to $ 405 yesterday, before settling today at $ 402.
Source: Ethereum Foundation