Rockstar's parent company Take-Two wants to release 62 games by 2024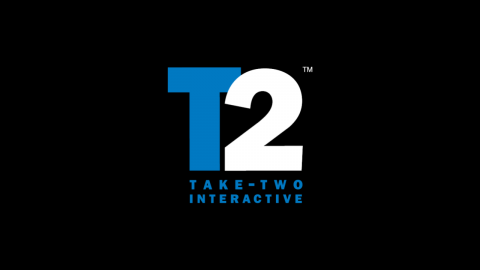 Take-Two has revealed through its internal documentation that it intends to publish 62 games by the end of fiscal year 2024. We already knew that the intention was to release 21 games in the fiscal year 2022, but now we can see what the intentions of the company are for the following periods.
More precisely, we know that in the fiscal year 2022 Take- Two wants to release 4 high-level games (NBA 2K22, two new IPs, a
new game from
a well-known franchise), to which are added an independent title (OlliOlli World, published by the Private Division label), ten mobile titles and finally six new versions of previously released games (including GTA 5).
For the fiscal period 2023-2024, on the other hand, Take-Two plans to aim even higher, especially with new high-level games. In fact, we are talking about 19 AAA games, to which are added 5 independent games, 10 other mobile games, 4 medium-budget games and "only" three re-releases of games already released. In total, this is 41 games for that period. Adding it all up, we are talking about 62 games by 2024.
Take-Two also claims to have hired 1,500 developers to support the development of these games, bringing the total number of developers to over 5,000 people. In addition, GTA 5 and GTA Online have earned nearly a billion dollars.
Source Have you noticed any errors?