Forza Horizon 5 coming out in September? Hot Wheels may have given a clue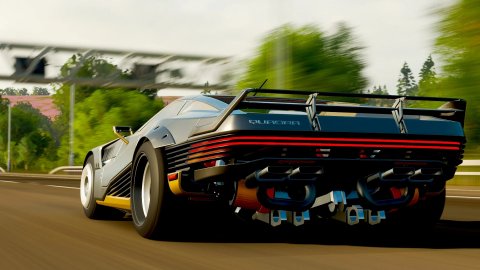 While we still do not know any kind of details of the new Forza Horizon, it is several weeks that the well-informed have been trying to anticipate what will be the
release date of
this eagerly awaited game. A clue to this may have come from Hot Wheels. The famous toy car brand, in fact, has announced that the new video game collection will be released in September 2021.
What does this have to do with the announcement of the new game? Simply because this kind of initiative - usually - is done through a synergy between the different parties, in order to have the maximum possible drive. So, if Forza Horizon's new toy car collection is slated for September, there's a good chance that what's currently known as Forza Horizon 5 is also slated to be around that time.
Obviously this is only speculation made about what has happened so far, but with E3 2021 at the gates
Microsoft
could have several surprises in store for fans of the series and September could be the ideal date to launch this kind of product. Furthermore, according to many, Forza Horizon 5 will be set in Mexico: would you like it as a setting?
Have you noticed any errors?