The Witcher, Netflix has stopped filming Season 2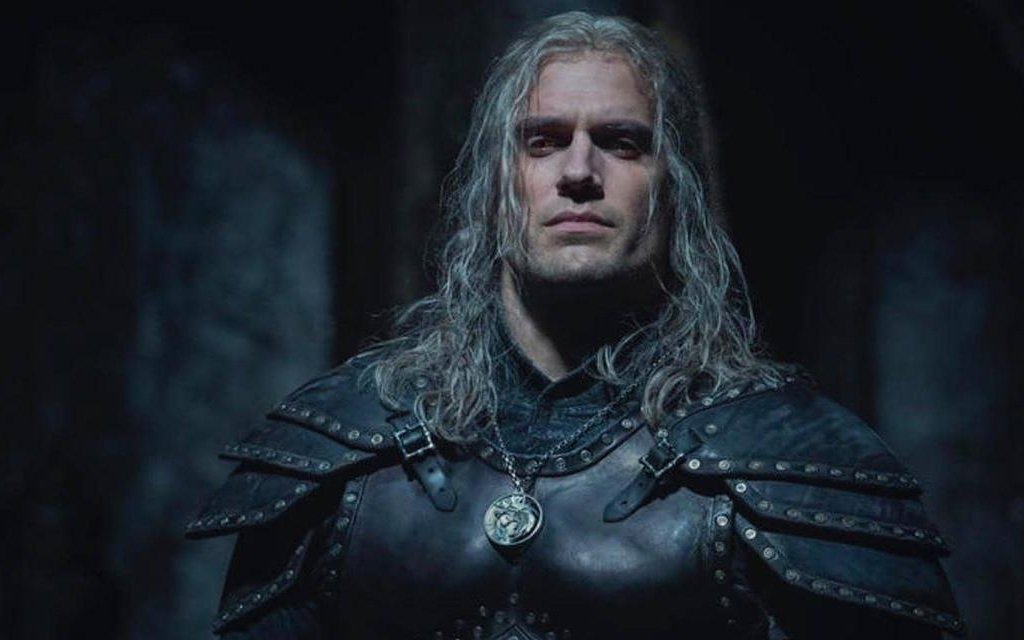 The Deadline website has revealed that, due to multiple
cases of COVID
-19 among the staff, Netflix has found itself having to suspend the filming of Season 2 of The Witcher. 4 people would be found positive for the New Coronavirus, a fact that forced the production to postpone filming indefinitely.
From the swabs it seems that the actors have not been infected at the moment, but the spread of the virus among staff members worried the production, which preferred to stop everything before the infection spread further.
Filming had just moved to Arborfield Studios, west London, after the UK it had been placed in lockdown by the government to slow down numbers of a contagion that is once again out of control.
We do not yet know what the consequences of this new stop may be for the purposes of the broadcast of the new season. We only know that filming will
be able to
resume after a period of isolation, in order to have stifled any possible outbreak.
Source