The Minix Mini PC at an all-time low on Amazon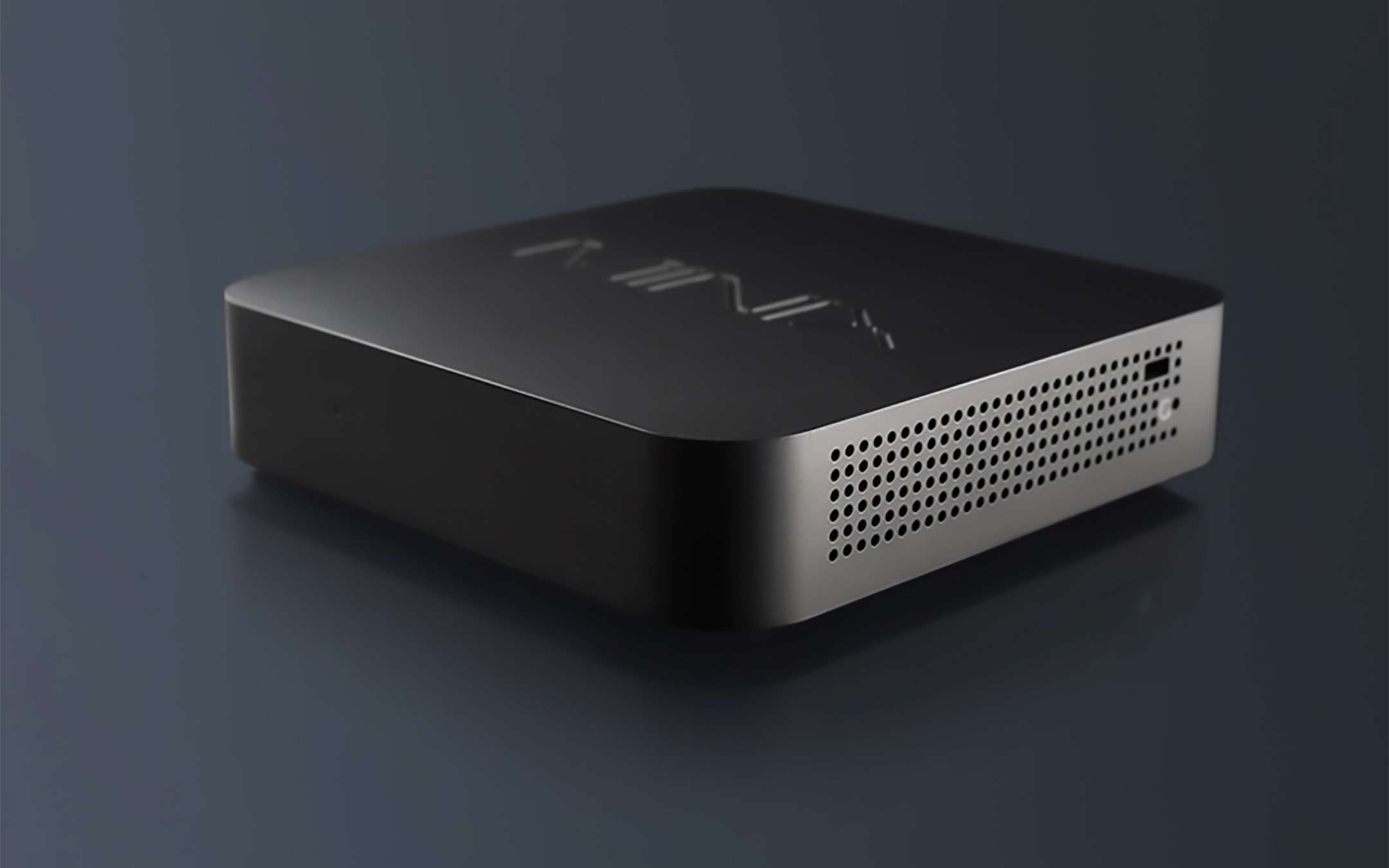 A powerful
Mini PC with
a compact design, suitable for managing the daily operations of productivity or remote teaching, as well as remote communication, navigation and playback of multimedia contents: Minix NEO J50C-4 V2 has everything you need and today it can be purchased with an all-time low price on Amazon.
Minix NEO J50C-4 V2: a powerful Mini PC at a discounted price
These are the technical specifications included: Intel Pentium Silver processor J5005, Intel UHD Graphics 605 graphics card, SSD for storage, Enthernet slot, Bluetooth 4.1 and WiFi modules for connectivity, HDMI 1.4 and Mini DisplayPort video outputs, USB-C and USB-C ports. All this in a compact size of just 13.9 × 13.9 × 3 centimeters and with a weight of 1.14 kg.
The pre-installed operating system is
Windows 10 Pro
. At a price of only 368.66 euros (including shipping), it is a bargain not to be missed for those looking for a Mini PC for productivity, distance learning or multimedia entertainment. This is the contents of the package including the bracket for mounting on the back of the monitor or television.
It is one of the most interesting occasions today, in this phase which on Amazon anticipates by a few weeks Black Friday 2020 with discounts and promotions in each category of the store.
Source: Amazon