The Last Guardian on PS5 runs at 60fps, but only from disc and unpatched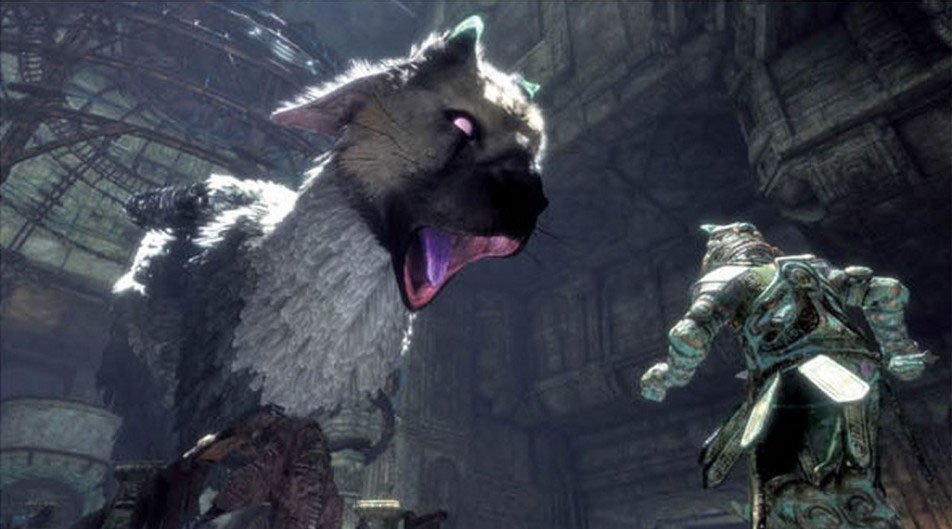 The Next Gen Base YouTube channel found that it is possible to run The Last Guardian at 60fps on
PS5
. To do this, however, you'll
have to do
something rather unusual: avoid installing any kind of update released for the game. For this reason the only version that works is the one on disk, since you can prevent it from going online to look for updates.
The only logical explanation is that GenDesign, in an attempt to fix the fluidity of The Last Guardian, has decided to block the framerate with an update after the game's release. One thing that has allowed this fascinating adventure to fix almost all its technical problems on
PS4
, but now that we have the power of
PlayStation
5 at our disposal, it is a real limit.
Waiting for a patch specifies that it unlocks this parameter, only those who have a PS5 with disc and the physical version of The Last Guardian can enjoy the game in this enhanced version.
However and in any case, although not perfect, as you can read in our review, The Last Guardian is one of those experiences that needs to be recovered, no matter if it's at 30 or 60 frames per second.
Source