Resident Evil Village on PS5 will have ray tracing, 3D Tempest and haptic feedback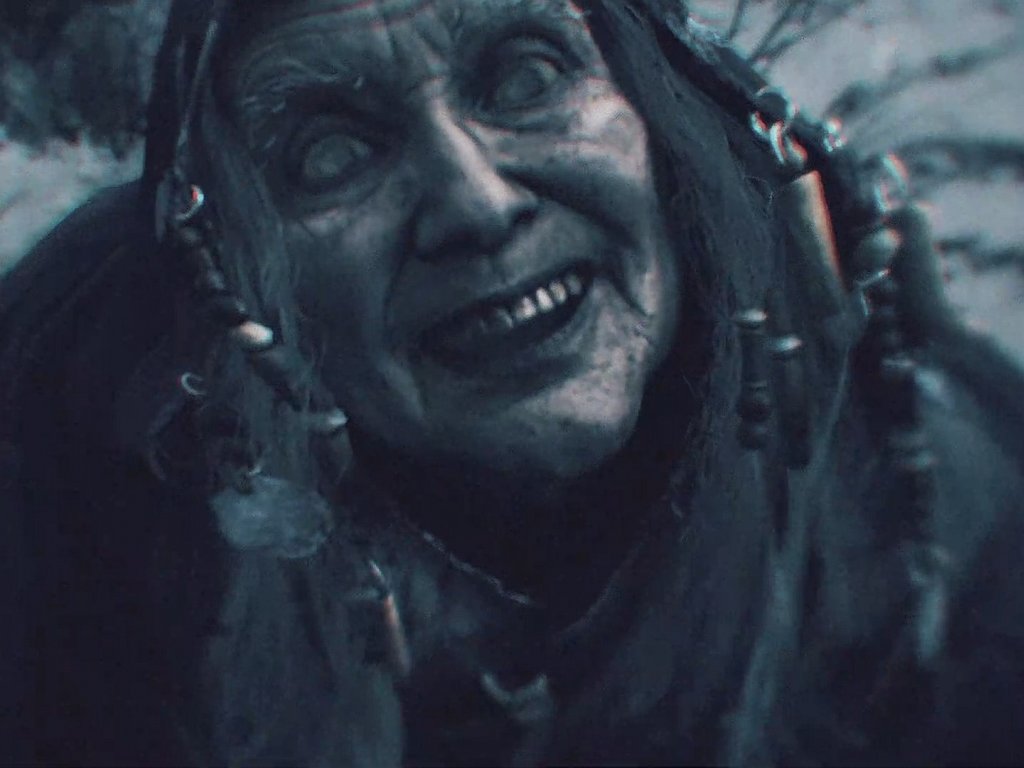 The official page of
Resident Evil Village
for
PS5
has just been updated with lots of information regarding the technical profile of the game. From what we can read, Capcom confirms that the game on
PlayStation
5 will run in dynamic 4K HDR with ray tracing enabled and will also take advantage of the Tempest 3D audio, haptic feedback and adaptive triggers of the DualSense controller.
Despite the rumors of technical difficulties on PS5, in reality Resident Evil Village seems to support all the possible innovations thanks to the power of PlayStation 5.
The official US site of the Capcom game, in fact, explicitly says that Resident Evil Village will run in 4K (dynamic) and HDR with ray tracing effects to deliver "wonderful, but terrifying views". Obviously, the lightning-fast loading times guaranteed by the PS5 SSDs could not be missing, "almost non-existent" for the official page.
Capcom seems to have fully exploited two of the great innovations allowed by the DualSense controller, namely the adaptive triggers , "to feel the weight and resistance of the gun triggers", and the haptic feedback, "to really feel how to shoot a real gun".
Finally, to the delight of Mark Cerny who considers the 'central audio in video games, the Tempest 3D will also be exploited, although it is specified that it will be so only with compatible headphones. With this trick, however, it will be possible to "maximize the gaming experience, causing goosebumps with sounds coming from any direction".
What can I say, a nice set of features, many of which exclusive. What do you think?
Source