PS5 vs Xbox Series comparison: specs, power, design, controllers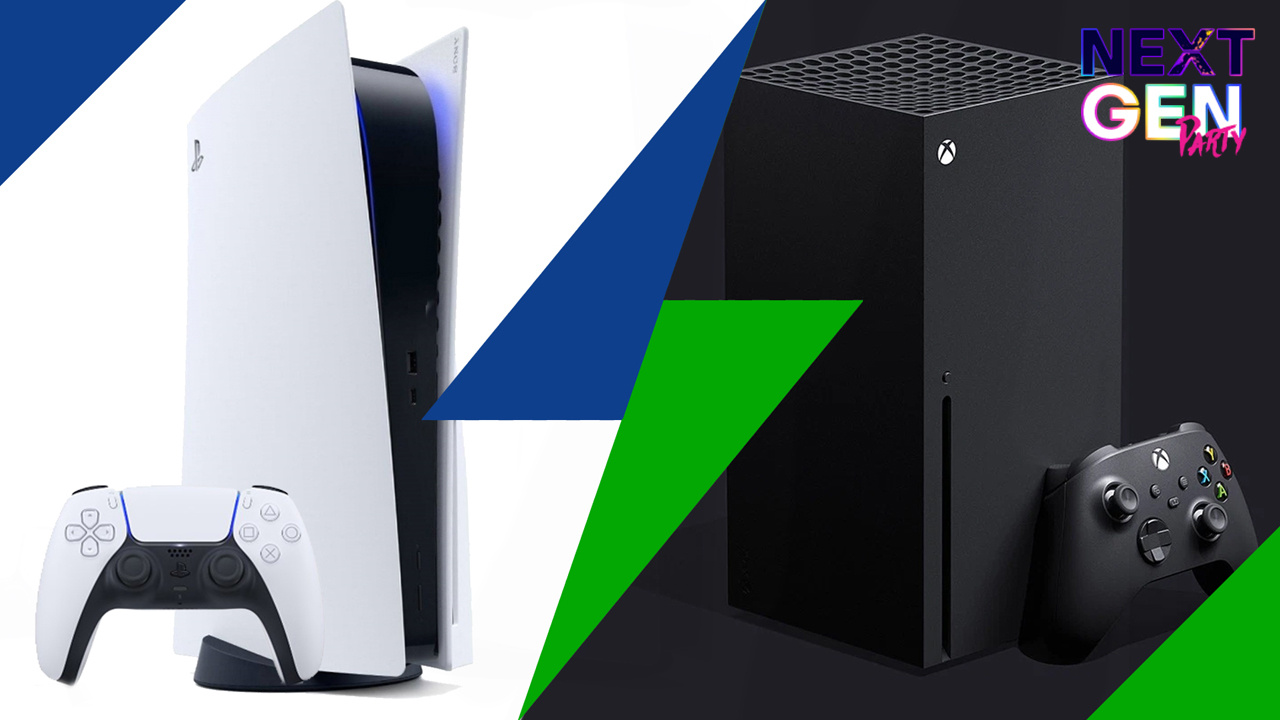 On the outside, almost everything sets them apart, but on the inside, the
PlayStation
5 and
Xbox
Series are based on the same architecture designed by AMD. While the Series X and the
PS5
should offer fairly similar performance, the Series S promises to be less powerful. There are many subtleties, however, that could give one or the other an advantage. Processor, GPU, storage, design, controller: review of the technical strengths and weaknesses of new generation consoles.
Design: three rooms, two atmospheres
The PlayStation 5, the
Xbox Series X and
the Xbox Series S are three visually very different consoles: more or less small, more or less sober, they will mostly go more or less unnoticed in your living room.
Here we are entering a zone " tastes and colors "and will not take sides for either console. But the fact is that the Xbox Series X / Series S and the PlayStation 5 evolve in very different visual codes, which more broadly evoke the vision of the video game of each of its manufacturers. On the Microsoft side, it is sobriety and efficiency that prevail, with even a small hint of austerity. The Xbox Series X thus looks like a mini PC tower, all dressed in black, with a ventilation system over it that we hope will prove to be effective. A "go-anywhere" product that will fit well in a living room next to a 55-inch 4K television, even if it means going for an Internet box. Its measurements remain rather reasonable given the power of the components found inside (30.1 x 15.1 x 15.1 cm for 4.45 kg). According to our first tests, the Xbox Series X is in any case a well-designed console, which heats up more evenly than the previous generation, but remains extremely quiet thanks to its large fan which efficiently removes heat from above.