PS5 uses RDNA 1's Primitive Shaders, not RDNA 2's Mesh Shaders like Xbox Series X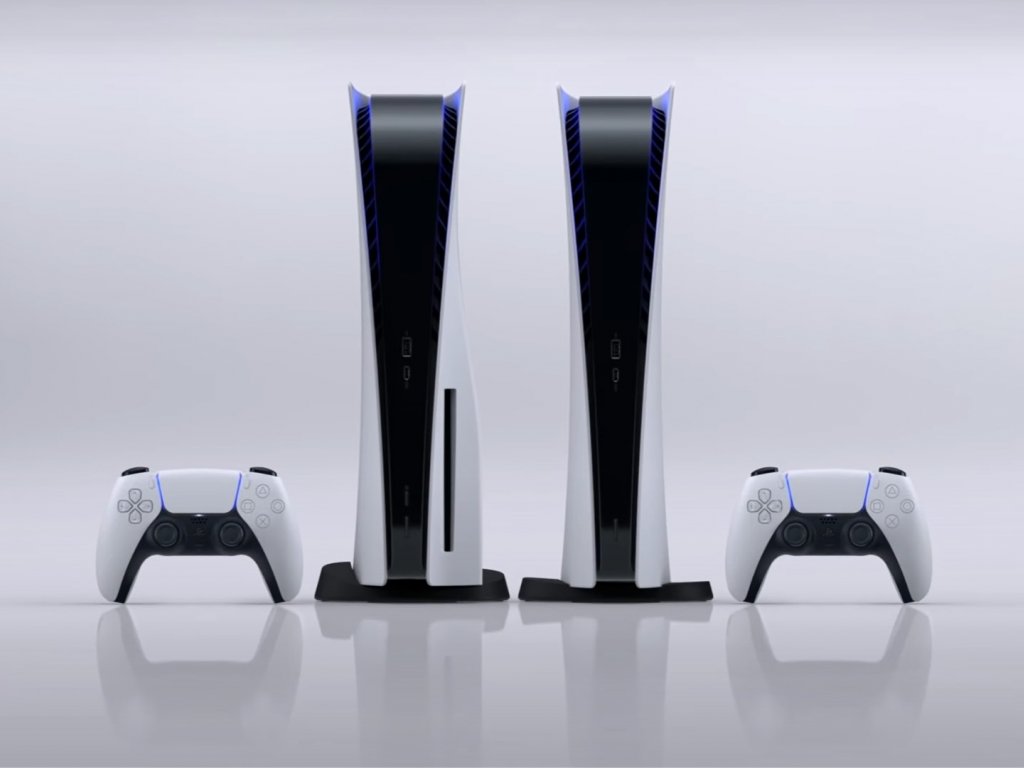 PS5
uses AMD's presented Primitive Shaders for RDNA 1, not
RDNA 2 Mesh Shaders
like
Xbox Series X
. This was revealed by Digital Foundry, which spoke of a more programmable front end for Xbox Series X thanks to mesh shaders, hardware VRS and Sample Feedback, against that of the
Sony
console stopped at the Primitive Shaders of 2019.
According to Digital Foundry this is why
Microsoft
has been so careful to present all these features in the marketing phase, precisely to emphasize the superiority of its machine over that of the competition. Probably the house of Redmond knew what PS5 would be like, at least in broad terms, and attacked it in what it saw as its weaknesses.
Sony itself had presented the Primitive Shaders in the Road to PS5 with Mark Cerny, so at this point there should be no more doubts about the actual console architecture.
Another confirmation, if you like, is the lack of INT8 / INT4 instructions in PS5, used for machine learning. Also in this case Xbox Series X can use them, having a more advanced architecture. In the long run, the use of artificial intelligence could prove to be a big advantage for Microsoft's console, which could get a solution similar to Nvidia's DLSS to improve image quality and game performance.
Digital Foundry say that Series X | S has a more complete programmable front end (Mesh Shaders / VRS / SFS) than the old PS5 primitive shaders.
Primitive Shaders were presented by AMD in June 2019 for RDNA1 and shown by Sony on "Road to PS5" presentation. pic.twitter.com/mNwibSqW5U
- Siri's Ex. (@ architectu2) October 30, 2020 Confirmed: PS5 cannot use INT8 / INT4 instructions for ML. FP16 only for Basic IA.
Quantic Dream CEO:
"The shader cores of the Xbox are also more suitable to ML, which could be an advantage if MS succeeds in implementing an equivalent to Nvidia's DLSS"
Link
- Siri's Ex. (@ Architectu2) November 1, 2020