PS5, DualSense works with iOS and Android, on PC with a few more problems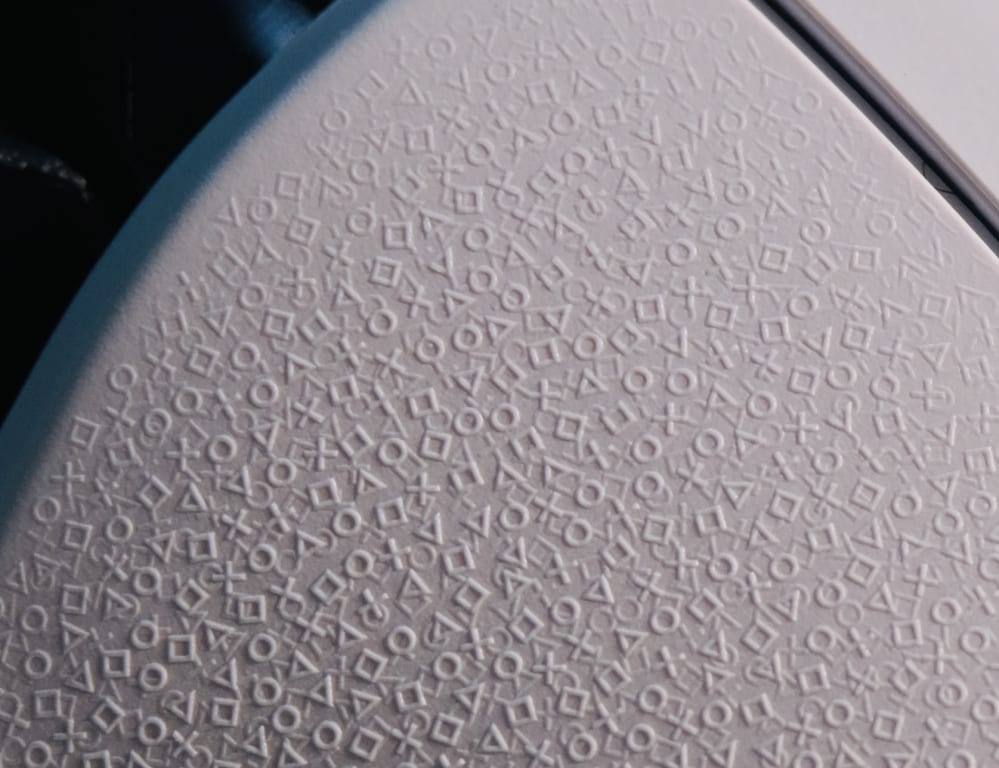 These days we've had time to tinker with
PS5
's DualSense a bit. In this way Pierpaolo Greco discovered some interesting things about the innovative
PlayStation
5 controller. For example, we know that it functions "out of the box" with iOS and Android, while it has some more problems to work on PC.
In the latter case it could be just a driver problem, which
Sony
may not have officially distributed yet (but we think it will soon, so we can easily take advantage of the PS5 Remote Play). However, for the moment, Pierpaolo Greco says that the controller via bluetooth happens without problems, but the DualSense is recognized as a generic "wireless controller" and therefore does not implement the automatic key configuration. This means that, having to request a manual configuration, each program behaves differently.
Uplay, for example, does not recognize the controller, while on Steam you
have to do
the configuration of the controller by hand and save it, first to
be able to
use it correctly. Obviously, everything also works through the supplied USB-c cable.
On mobile, simply pairing via bluetooth and everything works perfectly, even with
Xbox Game Pass
. In this case, however, the key pattern is strange, with the front keys all shifted by one position (the square is the X, the triangle is the square, and so on). And, of course, the start and share buttons don't work.