PayPal: cryptocurrencies and Honey by 2021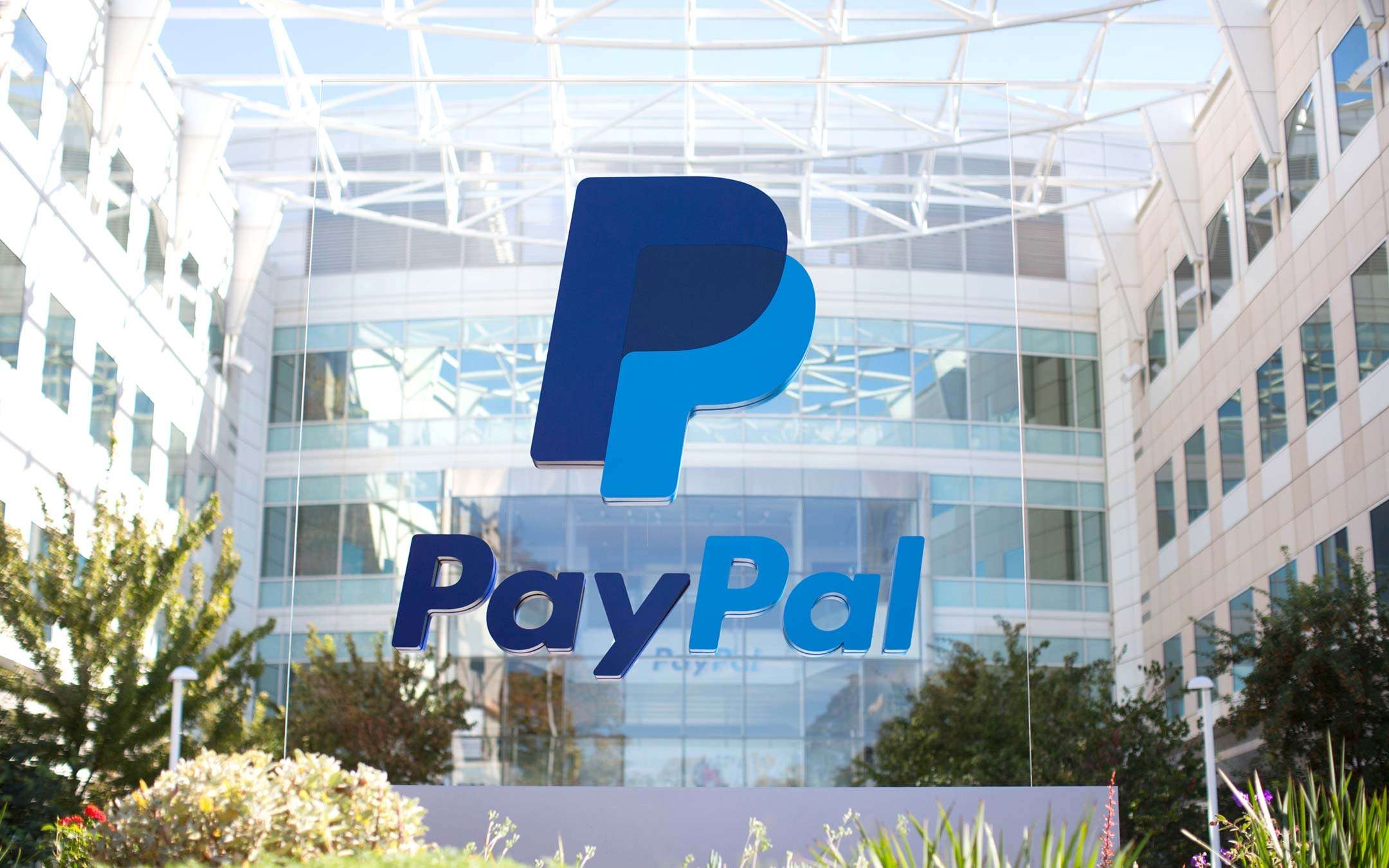 Commenting on the results obtained by the group in the last quarterly, the CEO of PayPal anticipated some of the news that will make their debut in the service in the near future: according to Dan Schulman, by 2021 users will have the possibility to manage cryptocurrencies within the their virtual wallets and integration with Honey will arrive.
The future of PayPal passes from cryptocurrencies and from Honey
Let's start with the latter, with Honey, the subject of an acquisition brought to term in November 2019 against an economic investment quantified in 4 billion dollars (
the most important
ever for the company). The operation, defined as "dangerous for security" by Amazon, allowed PayPal to extend its hands on the homonymous extension for the Chrome browser dedicated to online shopping, already used by over 17 million users globally, which reports the best offers practiced by e-commerce stores. Some of the information collected and processed will be made available in aggregate and anonymous form to merchants so that they can develop more effective sales strategies.
With regard to crypto, however, PayPal's interest in this area does not it's more of a novelty. The integration of the bitFlyer exchange was followed by rumors about the possible purchase of the custody provider BitGo and an announcement concerning the possibility of managing virtual currencies such as Bitcoin, Ethereum, Bitcoin Cash and Litecoin: it will start next year in the United States and then gradually assist to a global rollout.
Source: TechCrunch