Nintendo will remain dominant in Japan; Sony, but especially Microsoft, will struggle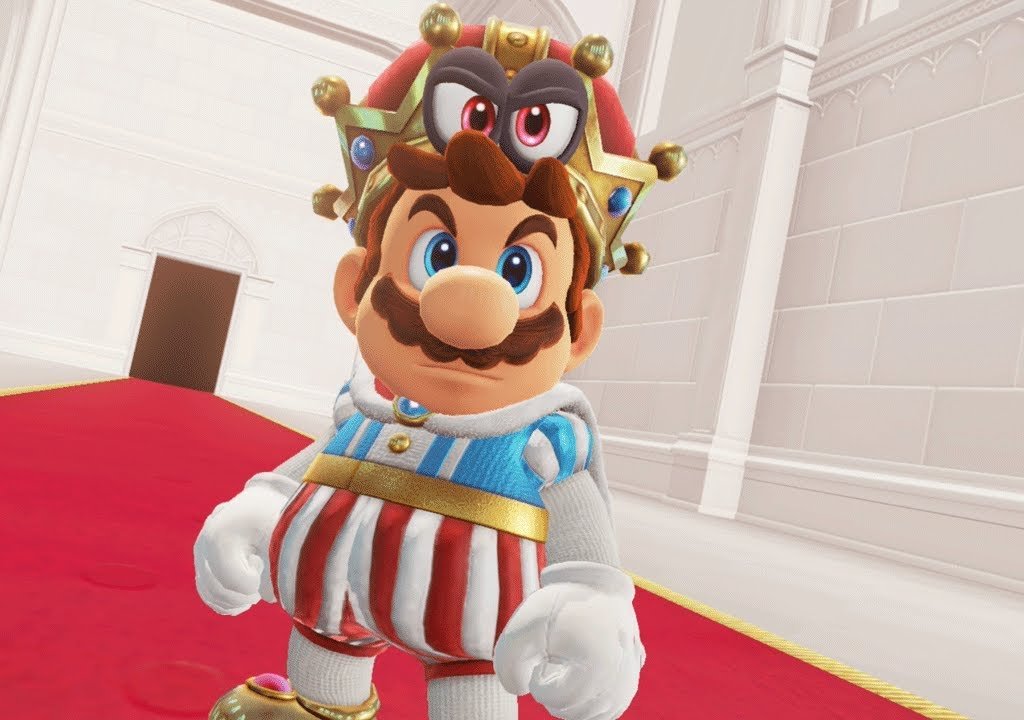 From a Bloomberg analysis of the Japanese video game market, it emerges a rather clear forecast made by Serkan Toto, a consultant for the Japanese industry. According to him, in fact, Nintendo will not have great difficulty in dominating the next few years, with
Sony
which will struggle to replicate the success of
PS4
, but above all Microsoft which, according to him, will continue to have great difficulties in the East.
According to Toto, in fact, Nintendo will be able to proceed almost on autopilot, mainly thanks to everything it has done so far and above all to the very "family-friendly" catalog that makes it the preferred choice by the Japanese public. Unlike Sony, which for him is too focused on the US market, and Microsoft, which has never entered the hearts of the Japanese.
"Microsoft will continue to have difficulties in Japan," Toto told Bloomberg. "I see no reason to think that the next Xbox can do better than the previous one. All the signs tell me that Nintendo will remain the queen of Japan for the next few years, and I also don't understand why Microsoft is so obsessed with Japan."
The news of Yakuza: Like a Dragon for
Xbox Series X
postponed to a later date only in Japan can only corroborate this thesis.
But even Sony, for Toto, will not fare well much better: "Many Japanese PS4 players will move to
PlayStation
5, but that will depend a lot on how well the Tokyo team can push the needs of its customers within the US headquarters. And considering the current weight of the US and of the Japanese one, I don't expect much, unfortunately. "
What do you think of this analysis?
Source