HP Instant Ink: Goodbye to Free Ink for Life?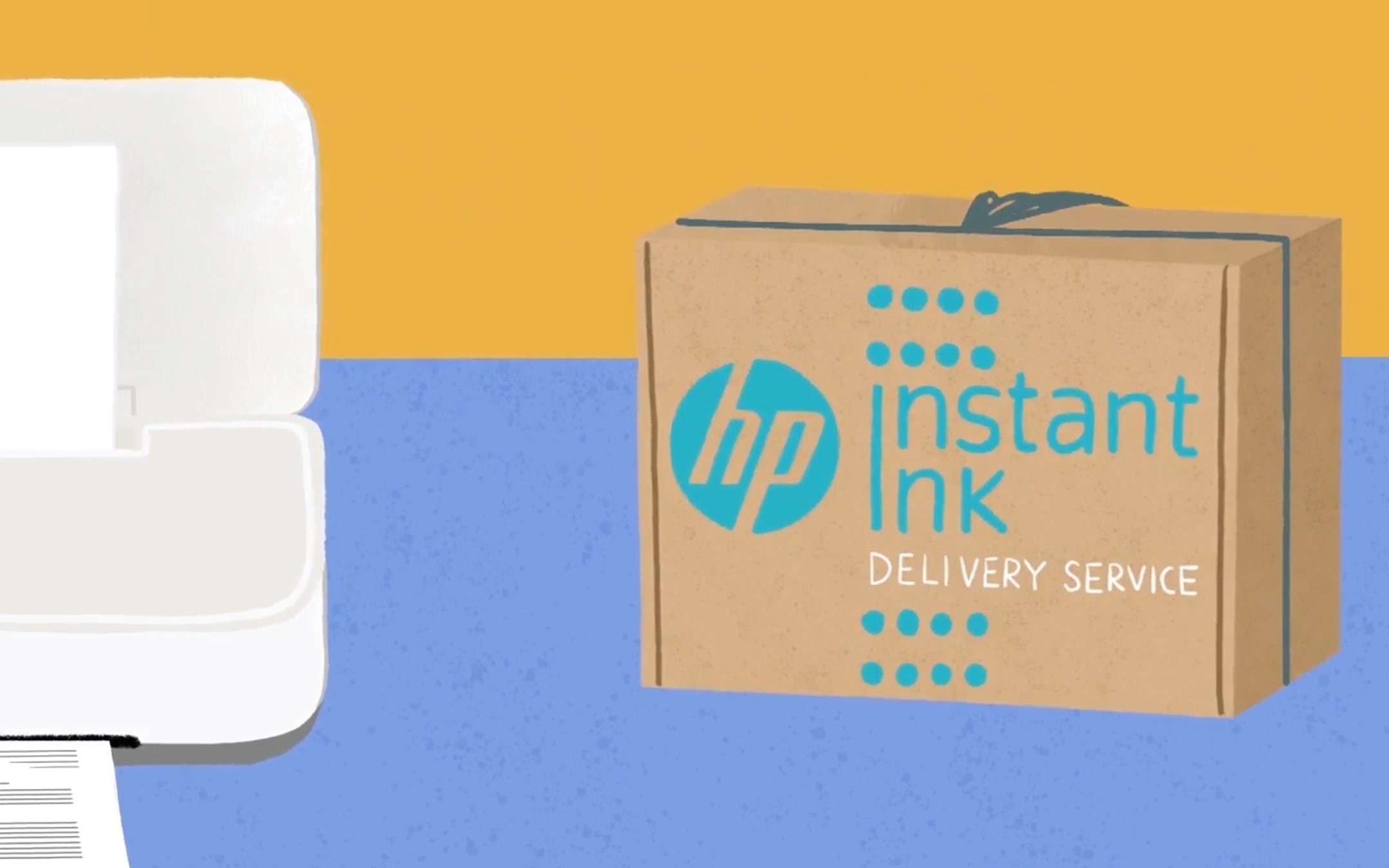 Despite the digitization of documents, many find themselves having to deal with paper on a daily basis: think for example of those who in this period are again forced to obtain self-declaration for travel. We cannot therefore do without printers yet, even if the methods of use have been changing over time. The way producers propose them has also changed: an emblematic case is that of HP, which for some time has been offering the Instank Ink formula shortly subject to a contractual change that will make many turn up their noses.
An unexpected novelty for HP Instant Ink Free Ink for Life?
This is basically a subscription service that allows you to receive the ink needed to print a predetermined quantity of sheets on a monthly basis directly to your address. Now, according to the Electronic Frontier Foundation, the manufacturer is sending its customers an email alerting them of a unilateral change to the terms of the contract that will be introduced starting from December 26, 2020. Below is the screenshot of the message.
As you can see, the email is also aimed at those who print
up to 15
pages per month or users who have chosen the completely free Free Ink for Life formula, an initiative launched field by HP to attract new users and then counting on the fact that a part of these ends up printing a greater volume of copies, facing an outlay and thus generating a profit. They are now being asked to take their wallets and pay $ 0.99 a month. In short, the free variant seems destined to disappear.
In other words, those who have chosen to buy a printer attracted by the prospect of being able to receive the necessary ink for free, although remaining within a rather restrictive limit, will now be forced to face an unforeseen expense, under penalty of inability to use a fully paid device.
At the time this article was written and published, HP has not made any representations or has published details on the variation through its official website. In case of updates, they will be published in addition.
Source: Electronic Frontier Foundation