Halo 4 to join the Master Chief Collection on PC on November 17th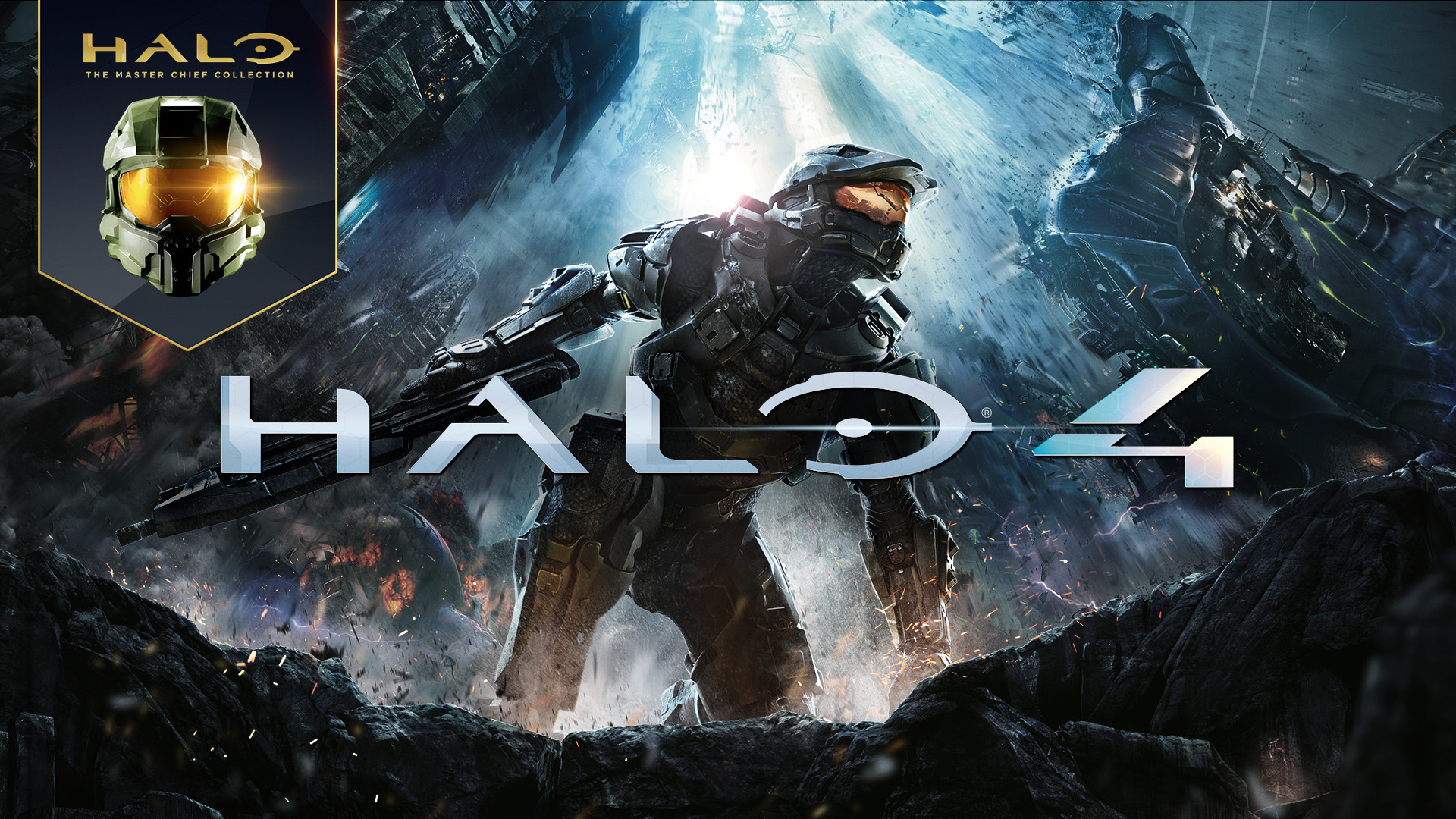 The Master Chief Collection compilation continues to expand on PC: the latest title on the program, Halo 4, will be available on November 17.
Released eight years ago for
Xbox
360, Halo 4 is the first episode of the license developed by 343 Industries, unlike previous games that were signed by Bungie. PC players will be able to discover its Campaign, Multiplayer and Spartan Ops modes with a lot of improvements and native functions (4K HDR, unlimited framerate, field of view adjustment ...). Also featuring Halo Reach, Halo Combat Evolved Anniversary, Halo 2 Anniversary, Halo 3 and Halo 3: ODST, The Master Chief Collection compilation is available for purchase on Steam and the
Microsoft
Store for € 39.99 or via subscription.
Xbox Game Pass
. Each game can also be purchased individually for € 9.99.
Halo 4 will officially arrive on PC as a part of Halo: The Master Chief Collection, on November 17.
Wake up, and venture forth into Requiem. pic.twitter.com/nc67lRNEyG
- Halo (@Halo) November 9, 2020