Demon's Souls for PS5, Sony surprisingly releases a State of Play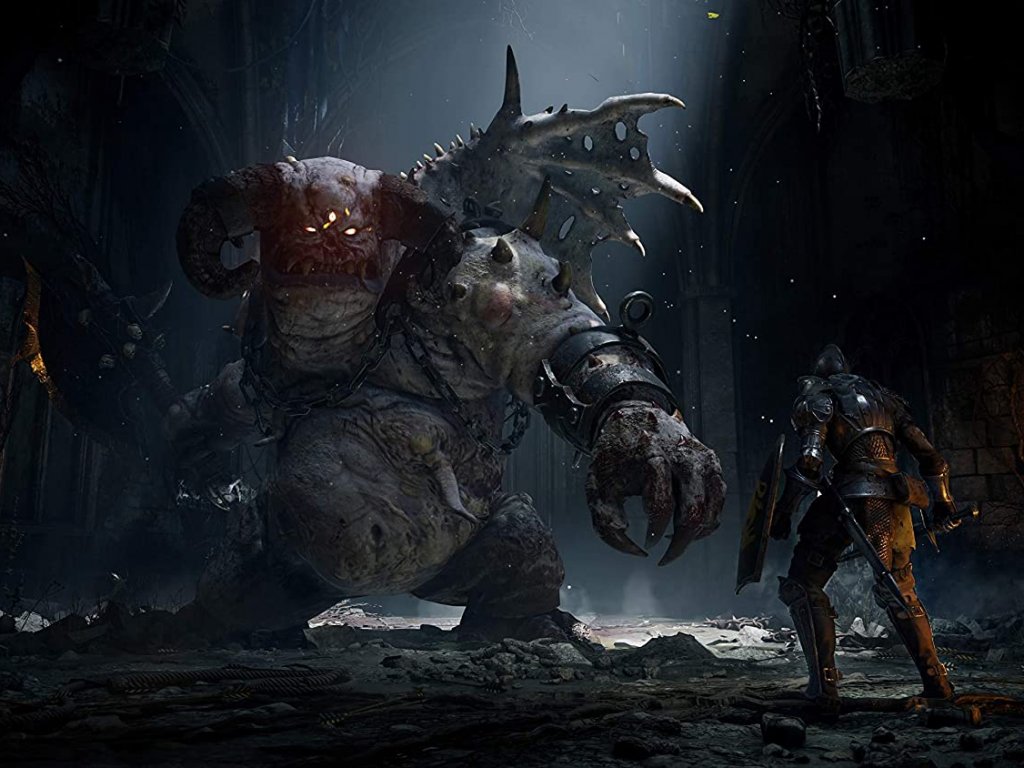 Sony
has surprisingly released a State of Play dedicated to Demon's
Souls for PS5<
/a>
, probably the most anticipated title by hardcore gamers among the first released for the next generation consoles.
This is a twelve minute video that explains all aspects of the game and shows once again the excellent work done in rebuilding and modernizing the experience proposed by FromSoftware in 2009. To comment there is the creative director Gavin Moore, key figure of the project. Watch it, if you still have doubts about the goodness of the game.
In the meantime we remind you that Demon's Souls
will be available
starting November 12, 2020, together with PS5 (in the United States and other territories). In our country we will
be able to
play it starting from November 19th. If you want more information, check out our recent Demon's Souls preview, in which we wrote:
Understandably, in front of a sacred monster that created a subgenre, the Bluepoints dared little. And while it saddens us a little to see how the team didn't push themselves to take on the challenge of the sixth archstone or significantly change the systems, the rest of the work done on Demon's Souls remains superfine. The graphic impact is exceptional, the restyle of the locations and the bosses of the highest level, and we are really curious to see if there have been at least partial rebalancing, in addition to the inevitable bug cleaning. All that remains is to have the game in your hands for a direct confrontation; not missing much.