Deathloop - PlayStation Store reveals game release date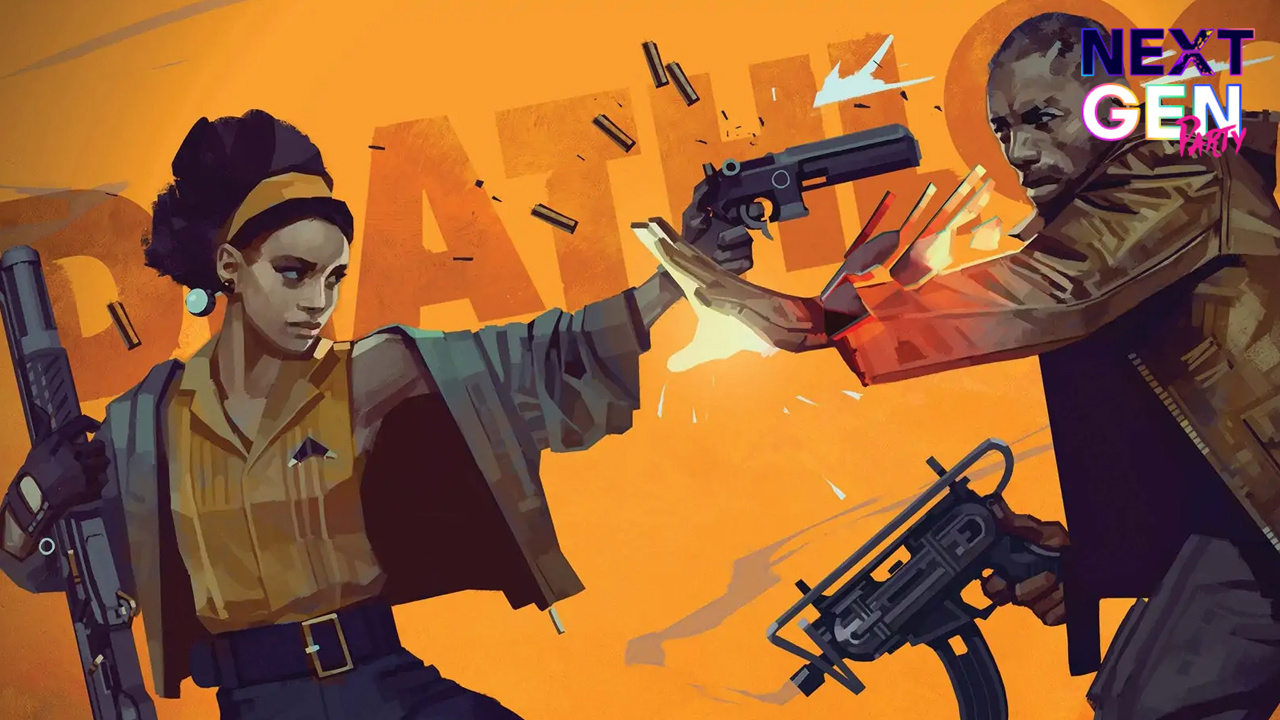 Normally expected for the launch of the
PlayStation
5, Deathloop has seen its release window pushed back to the first quarter of 2021 and has left us with no news since ... at least, until today.
Fr Indeed, the New Zealand PlayStation Store has just listed the Standard and Digital Deluxe editions of Deathloop and indicates that the latter should land on May 20,
2021 on PC
and PlayStation 5.
Still according to the PlayStation store, Pre-ordering the game in its Standard or Digital Deluxe version would allow players to receive the Royal Protector Machete (an additional unique weapon exclusive to PlayStation 5), a new character skin and an item to equip. The Digital Deluxe version, meanwhile, should offer, in addition to pre-order bonuses, three new weapons (Transtar Trencher, Eat The Rich Tribunal, .44 Karat Fourpounder), two character appearances (Colt "Party Crasher" and Julianna " Sharp Shooter "), two items to equip and a selection of the game's soundtrack.
Of course, even if all this seems concrete, it is important to note that everything
has not yet
been announced officially by Arkane Lyon, the game developers, or even
Sony
. We must therefore take this new information with a little tweezers.
PS5
: Deathloop - The new Arkane reveals gameplay
Loading the video Deathloop trailer