Capcom hit by cyber attack, information on future projects emerges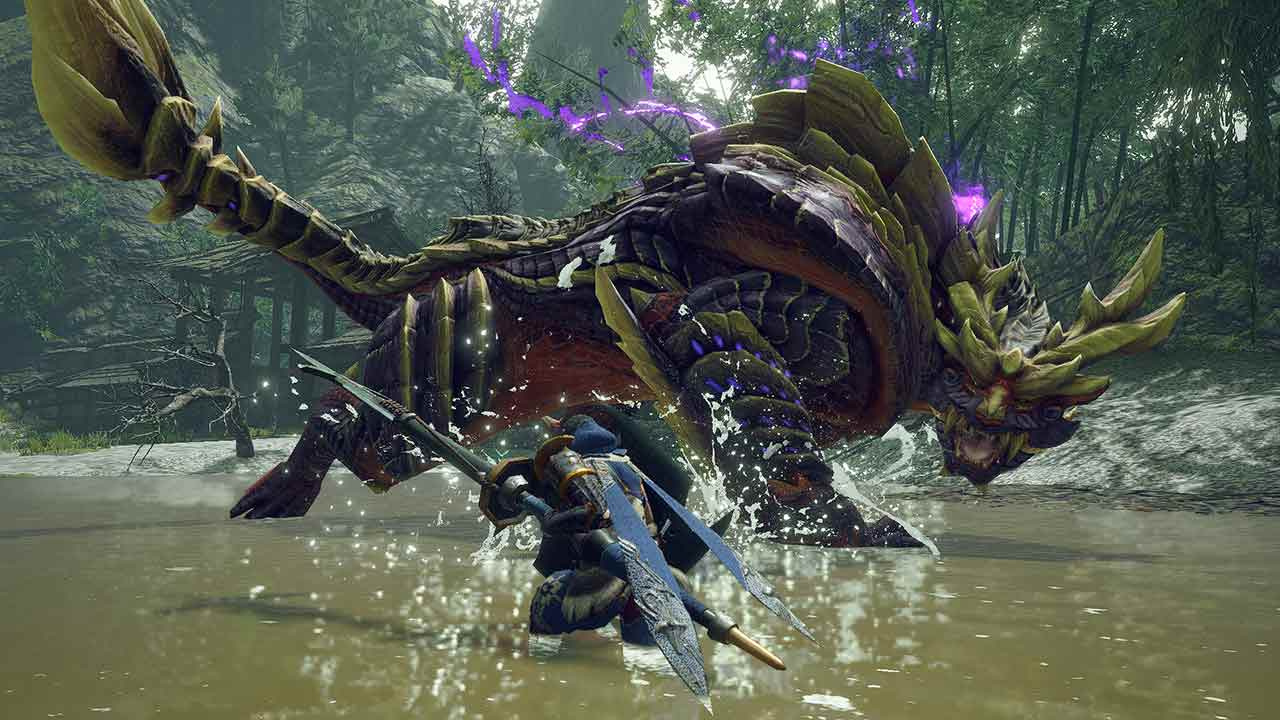 In a statement released this morning, Capcom provides an update on the ransomware cyberattack it suffered on November 2. The publisher has visibly refused to respond to the ransom demand - $ 11 million in Bitcoin - from hackers, who have begun to disclose certain confidential information.
Identifying themselves as "Ragnar Locker", the hacker group allegedly got their hands on 1TB of data on Capcom's internal networks. The Japanese firm confirms that the personal information of nine employees and ex-employees has been compromised. Regarding the "potentially" compromised information, we find the names, addresses, telephone numbers and e-mail addresses of approximately 134,000 people who contacted the customer service of Capcom Japan. In total, up to 350,000 people could be affected by this information leak, including Capcom shareholders, members of the American Capcom Store and the Capcom esport site, or even people who have applied.
However, the victims' bank details are spared: "No data at risk contains credit card information. All online transactions are handled by an external service. Capcom therefore does not keep this kind of information internally. ", indicates the Capcom press release. With the help of the authorities and specialized companies, the publisher continues to investigate and work to strengthen its infrastructure to prevent such an incident from happening again.
In addition to personal information, confidential internal documents (marketing plans, projects in development, sales data, etc.) were also stolen. Some (around 60 GB of data) were shown online last night. The reliability of this information has yet to be demonstrated, especially since some documents date from 2018 and could therefore be obsolete. However, we can note that
Monster Hunter Rise
, announced on Switch for March 26, 2021, would also be scheduled for PC, like Monster Hunter Stories 2: Wings of Ruin. Mention is also made of an Oculus VR version of Resident Evil 4, of a battle royale Resident Evil (called Project Highway / Village Online), of a new Ace Attorney compilation on
PS4
and Switch with an English localization of the opus The Great Ace Attorney, as well as unannounced projects whose code names are "Guillotine" (which would be released as a temporary exclusive on Switch), "Shield" (which would be a multiplayer shooter) and "Reiwa".
Finally, documents indicate that Google would have paid $ 10 million for Stadia versions of Resident Evil 7 and Village (so far unannounced), while
Sony
would have paid $ 5 million for the exclusivity of the VR version of Resident Evil 7 and a temporary exclusivity on some DLCs and the demo.
Sources: Capcom and BBC - Monster Hunter Rise: the hunt is back on Switch!
Loading the video Monster Hunter Rise trailer