Black Friday: Logitech gaming mouse at a big discount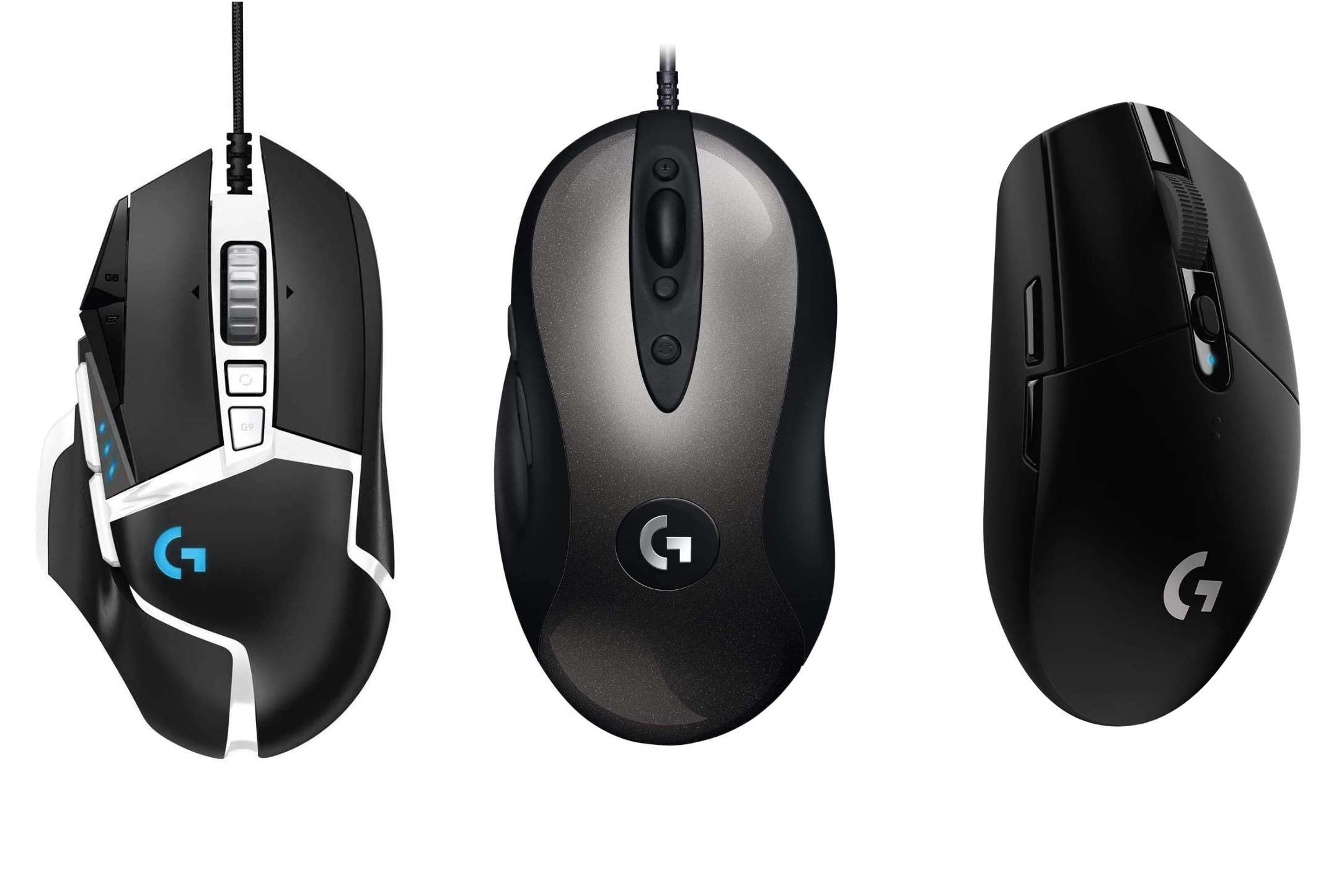 In this
week of Black
Friday, Amazon naturally offers many products dedicated to gamers. In this case we have collected the Logitech gaming mice that the e-commerce portal offers at simply sensational prices. We are talking about three mice able to satisfy every need, both in terms of price and functionality: Logitech MX518 Hero, Logitech G305 Wireless and Logitech G502 Hero Special Edition.
Logitech gaming mouse on offer: technical features
Logitech MX518
The Logitech MX
518 is the ideal choice for those who prioritize value for money. Starting from the sensor, this offers the top of the range of the Swiss company: the 16,000 dpi Hero. This allows you to customize the sensitivity of the mouse through the GHub software. It has 7 programmable keys, including two dedicated to increasing or decreasing the resolution. At a price of 29.99 euros on Amazon it is a perfect choice for those looking for maximum precision, at a very affordable price.
Logitech G305 Wireless
The G305 Wireless is one of the most popular mice for wireless models. The reason concerns not only the price, which is rather low, but also the design. This in fact takes the forms of the Logitech G Pro, used in a professional environment by international
esports
players. The sensor in this case too is the Hero, however, locked at 12,000 dpi. The reason is to protect the battery, which can offer 250 hours of use. The mouse also offers built-in memory that allows you to save profiles, so you can use it on different PCs without having to reconfigure it. The 6 programmable buttons and the compatibility with GHub close the circle; all this makes the G305 one of the best solutions for those looking for a high performance wireless mouse at a reasonable price. Priced at $ 29.99 on Amazon, it's definitely a great deal.
Logitech G502 Hero Special Edition
The G502 is the best-selling mouse ever by Logitech, and the reasons are different. Starting from the design, which has an ergonomic shape designed to reduce fatigue even after very long gaming sessions. The mouse has 11 programmable keys through the GHub software, positioned to ensure easy access. One of the most interesting features of the mouse is the infinite scroll, which allows you to free the wheel for continuous scrolling. The sensor used in this case too is the Hero, the company's top-of-the-range 16,000 dpi sensor. However, we point out that recently, the G502 itself received an update that brings the sensor resolution to 20,500dpi. But what's the price? Amazon offers the Special Edition with white finishes, at the incredible price of 35.99 euros, the lowest price ever seen for this model. This is undoubtedly one of the deals that will mark Amazon's
Blac
k Fr
iday
202
0
.