Assassin's Creed Valhalla: The Viking Age has come!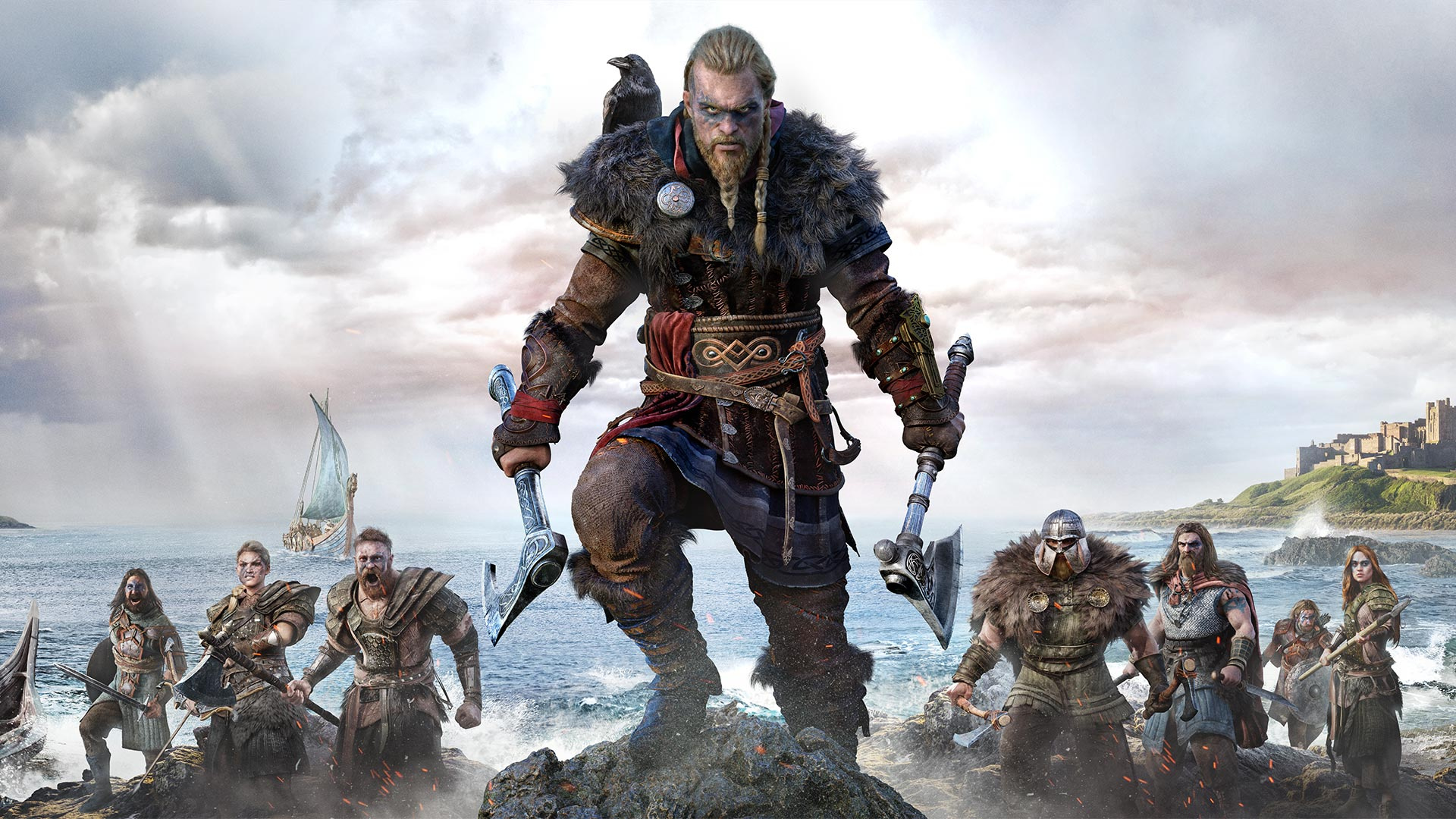 Each episode of the Assassin's Creed series takes us to a unique historical period. On November 10, you will
be able to
take part in a real Viking saga and explore 9th century England. An era in which
there will be
many challenges…
Having left Norway, Eivor will try to conquer these new lands in order to extend his influence. Exploration, major battles, raids, action, construction and management are all activities that will punctuate your journey. But that's not all ... A struggle you do not yet suspect is spreading between the Order of the Ancients, the ancestors of the Templars, and the Unseen, the ancestors of the Assassins. A war that will require you to make decisive choices…
Pre-order Assassin's Creed Valhalla now!