Will Google have to pay for news in Europe too?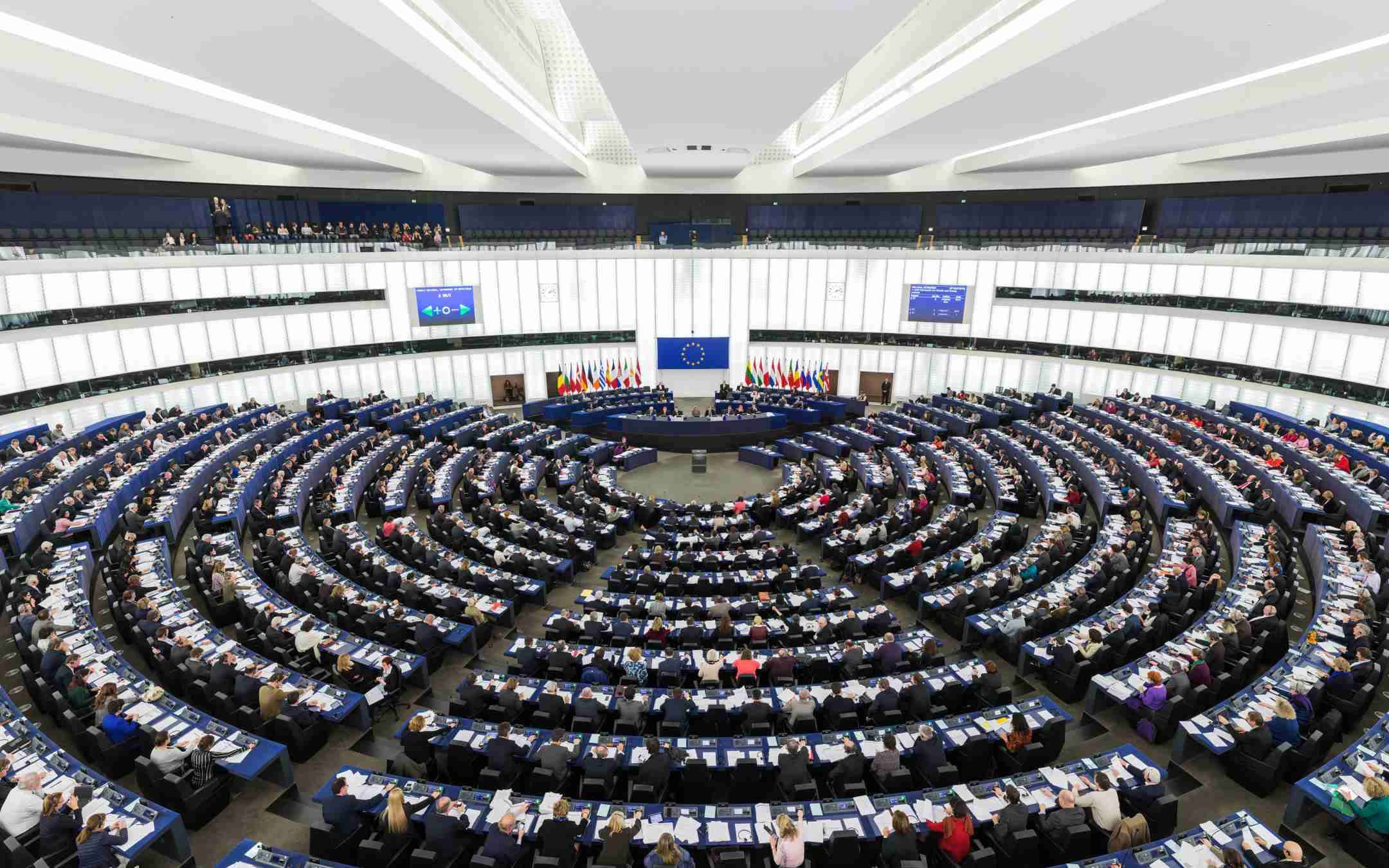 The European Union could introduce new rules that force tech companies to pay publishers for links to their news.
According to
the Financial Times, any legislation would be
inspired by
the News Media Bargaining Code which should come into force in Australia. The obligation would therefore apply to news shown in search engines or shared on social networks. Those directly affected are obviously Google and Facebook.
Will Google stop the search engine in Europe too?
Google has threatened to stop the search engine in Australia, if the code of conduct is currently under discussion will become law. Facebook has instead announced that it will prevent Australian users from sharing news on the social network. Similar solutions could also be implemented in Europe, but at the moment these are
only hypotheses
, given that there is no official confirmation from Parliament.
It is true, however, that MEPs are working on two new rules: Digital Services Act (Law on digital services) and the Digital Markets Act. These proposals from the
European Commission
will be discussed and then approved by the European Parliament. On that occasion, changes (amendments) could be made to add obligations similar to the Australian ones.
Under the copyright law of 2019, publishers can charge for excerpts of content posted on online platforms, but some members of the European Parliament
believe that
the legislation is too weak. To give publishers greater bargaining power (now too biased in favor of big tech), the Digital Services Act could be exploited.
Some MEPs argue that publishers should receive fair remuneration and be informed about the functioning of the algorithms used by online platforms. The position in the Facebook news feed or in the Google SERPs has an impact on the earnings of publishers. Google believes the News Showcase service is the best solution.
Source: Financial Times