Elden Ring: trailer will be shown soon, Schreier is quite certain of that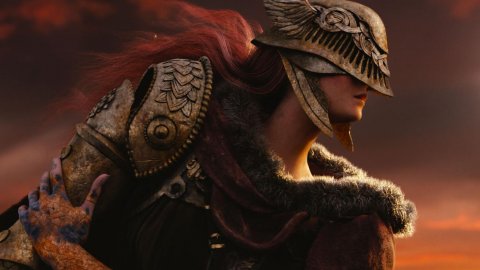 Elden Ring
Does Elden Ring really exist, or is it just a collective hallucination? It sounds like a silly question but the international gaming community regularly jokes about the
new game from
FromSoftware and Hidetaka Miyazaki. The truth is only one: after the presentation (in the form of a teaser trailer in CG) Elden Ring has completely disappeared from the radar and nothing has been said anymore. Now, Jason Schreier - well-known Bloomberg journalist and insider - says it will likely be shown soon.
Specifically, Schreier says, "I know a lot of people are desperate for news on Elden Ring. game (aside from the fact that it has been delayed a lot). But there are strong indications that the game will be shown relatively soon. This is not a Winds of Winter. Elden Ring has pages. "
br> Schreier then says he shouldn't miss too much of a new Elden Ring presentation, hopefully in the form of a gameplay trailer. How long exactly is not known. Schreier's tweet also informs us that, according to initial plans, the game should have come out long ago, but for some reason he didn't make it. Furthermore, the reporter explains that Elden Ring will not go the way of George R.R. Martin, The Winds of Winter, gone from radar for a very long time.
The community is certainly eager to discover new details about Elden Ring which has become almost a meme. Analyst Daniel Ahmad, for example, jokingly opened a survey a few days ago through which he asked his followers if Elden Ring is real or not: 81% of users (or about 9,544 people) said no.
For now we can only wait. A new trailer or information is on its way by the end of March, says Jeff Grubb, another well-known journalist and leaker.
Source
---
Elden Ring Fans Think That News Could Finally Be Near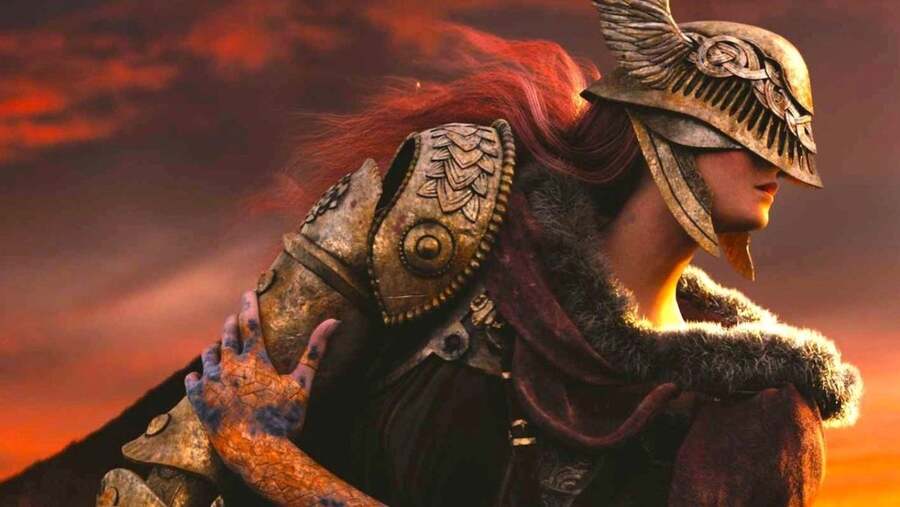 Elden Ring, the next game from FromSoftware, has always been highly anticipated – but it's reached cult status recently, due to the Japanese developer's silence about it. Just what is the status of this project? And why is it taking so long to return to the public eye? Comments from various journalists have raised hopes that a re-reveal is near.
First, it's the turn of GamesBeat scribe turned video game crystal ball gazer Jeff Grubb: he indicated on a podcast that the game may be shown by the end of March. However, he did add the infamous industry insider disclaimer: "I know enough to be confident, but if it were to slip into April I would apologise but I will continue to say you are not gonna wait long."
Bloomberg's Jason Schreier has since echoed Grubb's comments on Twitter: "I know lots of people are desperate for Elden Ring news. I don't know much about it, except that it's been delayed a bunch. But there is strong evidence floating around that the game will be shown relatively soon. It's not going to pull a Winds of Winter. Elden Ring has pages."
So, a re-reveal is imminent, then. Both of these sources are reliable, and while plans can obviously change behind-the-scenes, it sounds like some kind of update is almost certainly in the immediate pipeline. We'll take that for now, as we're desperate to learn more about this project – hopefully it's not too far away.