Steam: The recent fall sales were the biggest ever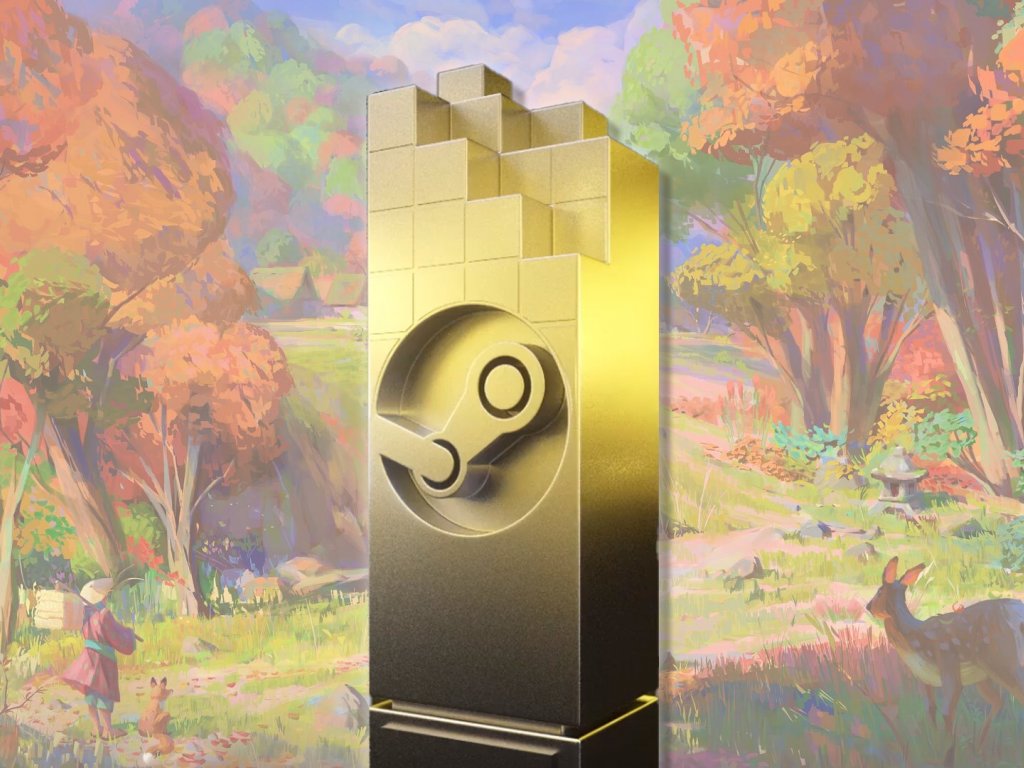 In the latest Steam update for the Steamworks group, called "A Look at the 2020 Fall Sales", Valve revealed that the latest round of sales was the biggest ever for the company: "This year's fall sales are in first place in terms of revenues for developers and publishers and, although this is an important measure, these sales events have several other objectives. "
The number of users gained during the period is interesting, namely those who have shopped on Steam for the first time: "During this year's fall sales, just under a million players bought a game or made a microtransaction on Steam for the very first time (a 33% increase over same period of 2019). "
The general numbers are also excellent, reaching record figures:" Contemporary users during the autumn sales of 2020 reached a peak of just under 24 million people, 7 mili more contemporary users than the peak of the 2019 fall sales. "
Valve also reported that there were many more successful games during sales than last year, also thanks to new tools to help users find the games they care about: "Another A useful way to measure the performance of the autumn sales is to look at the number of
games that have
been successful. This calculation is complex, as different games and studios have different budgets, numbers of employees and different goals, so we compared various benchmarks These figures are encouraging: over the last year we have seen increases from the fall sales in relation to all the different revenue benchmarks. From games that generated gross revenues of at least $ 10,000 to which generated gross revenues of over $ 1,000,000, even more stocks achieved success during this year's fall sales.
Some growth drivers are beyond our control, such as the ongoing quarantine, the success of new games or the renewed popularity of old games, but a lot is also due to our work on personalized recommendations and new ways in which customers can browse the sales event. The introduction of this year's genre hubs made it much easier for customers to further refine their searches into sub-categories of interesting games. "
In short, Steam is sailing in excellent waters and is still the first PC digital store on the market, despite the competition giving gifts upon gifts, which are definitely welcome.