PlayStation developers talk about their favorite games in 2020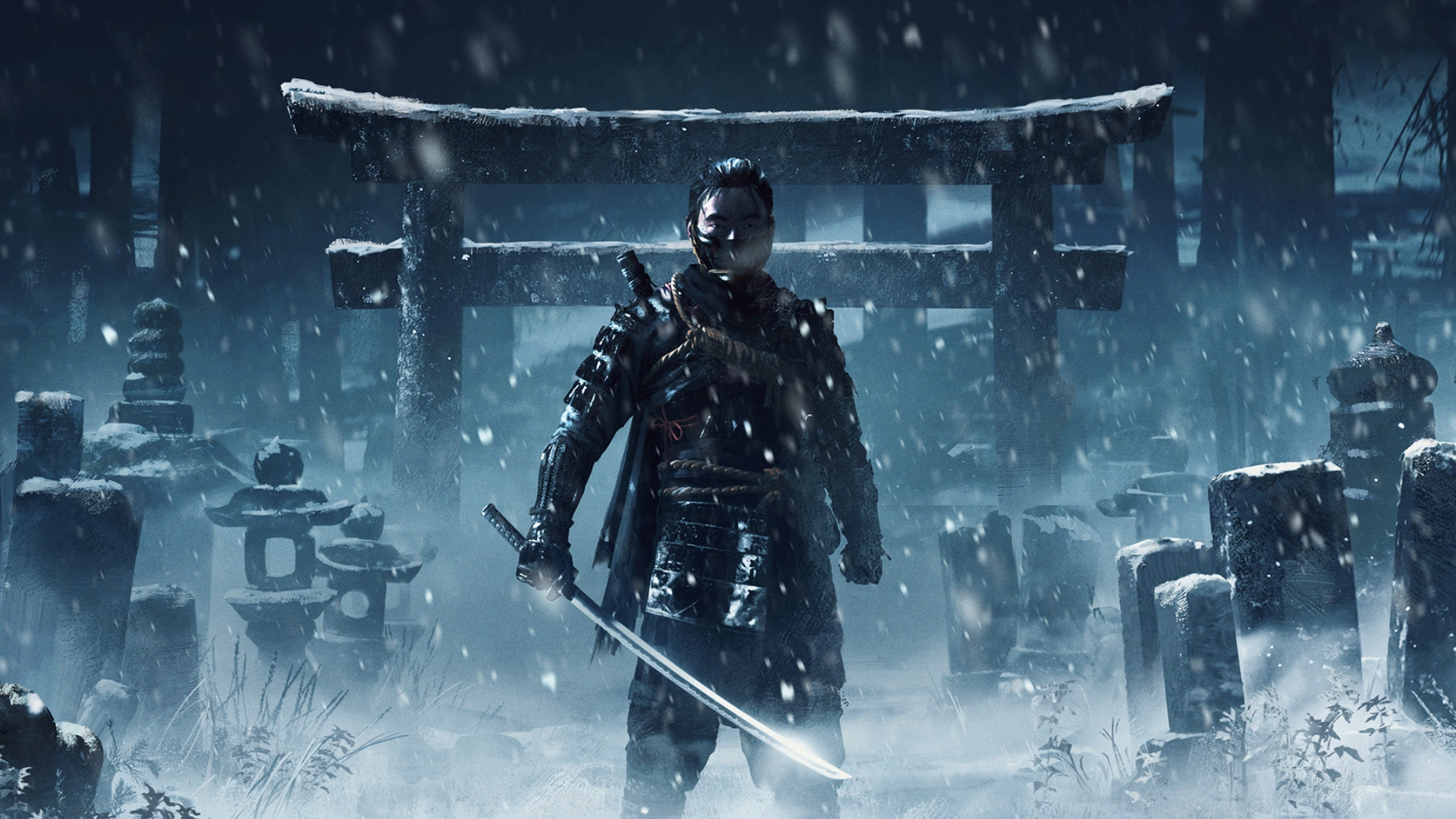 On the PlayStation blog, the developers of Guerilla, Naughty Dog, Santa Monica Studio, Sucker Punch, or Capcom draw their results from this year. Everyone shares their favorite 2020 productions.
Ryan Payton, director of Camouflaj (
Marvel
's Iron Man VR) and Ramone Russell, product development specialist and branding advisor at San Diego Studio (MLB The Show 20 ) kicks off the favorite
games of 2020
with the
Call of Duty
: Warzone Battle Royale. "I don't usually play multiplayer, so I was quite surprised by the number of hours I have spent on Warzone this year, but also by the depth of the game," said the former. He talks about the game as a "virtual escape" in times of pandemic.
In 2020, however, Warzone has become more than just a game for me. It came out around the time the
Covid
-19 epidemic hit Seattle and we went into containment, just as Camouflaj was due to complete development of Marvel's Iron Man VR. My colleagues and I had gotten into the habit of relieving the pressure by playing Warzone after a long day of telecommuting.
The same goes for Russell, for whom night sessions made it possible to overcome "a difficult year". On the side of Jason Connell, creative and artistic director at Sucker Punch (Ghost of Tsushima), Ned Waterhouse, designer at Sumo Digital (Sackboy: A Big Adventure), and Henri Markus, game designer on Returnal, we preferred Demon's Souls Remake .
For me it's Demon's Souls. Its worlds are as terrifying as they are beautiful. There are few games that give you such a sense of tension and threat. As soon as you think you have reached a plateau, you are put back in your place bluntly. You must always be on the alert. The game is overwhelming, grueling and awe-inspiring, and when you finally defeat this boss that you felt was impossible to defeat, it's so rewarding. You really feel like you deserve your victories. I have a relationship with this game that is tinged with love and hate. I love him… but he hates me. - Jason Connell, Creative and Artistic Director at Sucker Punch - Ghost of Tsushima.
For Louis Studdert, producer at Toys for Bob (Crash Bandicoot 4: It's About Time), the game of the year would rather be Doom Eternal: "How not to like a game that offers a" Super Gore "mode Nest ", oscillating between reverent, serious, exaggerated and ridiculous?". In another register, Hideaki Itsuno, director at Capcom (Devil May Cry 5: Special Edition) and Naoki Hamaguchi, director at Square Enix (
Final Fantasy VII Remake
), have chosen the summer hit Fall Guys: Ultimate Knockout. Ghost of Tsushima, he met the favors of 5 developers: Keith Lee, CEO of Counterplay (Godfall), Masayoshi Yokoyama, designer and author at Ryu Ga Gotoku Studio (Yakuza: Like a Dragon), Fumihiko Yasuda, producer for Team Ninja (Nioh 2), Rafael Grassetti, Art Director of Santa Monica Studio (God of War) and Kurt Margenau, Co-Game Director of Naughty Dog (
The Last of Us
Part II). The other winning title is unsurprisingly The Last of Us Part II, favorite of Gavin Moore (SIE Worldwide Studios, Demon's Souls), Cyrille Imbert (Dotemu, Streets of Rage 4), Angie Smets (Director of Guerilla Games), Stuart Whyte (Co-Director of London Studio), Jason Chuang (miHoYo, Genshin Impact) and Brian Horton (Insomniac Games, Marvel's Spider-Man: Miles Morales)
Kevin Zuhn, Creative Director for Young Horses (Bugsnax) has a slight preference for Ikenfell: "I was initially drawn to the tactical approach to RPG combat but, without realizing it, I found myself engrossed in this story of struggling wizards doing everything their best to get by ". Shaun Escayg, Creative Director at Crystal Dynamics (Marvel's Avengers), votes for Miles Morales, "especially for his diversity and his tribute to Harlem." Anthony Newman, co-director at Naughty Dog, prefers to talk about No Man's Sky.
In many ways, NMS is the opposite of the games we make at Naughty Dog: the galaxy, for example, is generated procedurally. Dig a tunnel to shelter from a radiation storm, survive the freezing cold of the polar ocean and discover ancient secrets, build my dream base in a forest teeming with giant squids, observe the ballet of animals in their environment natural ... I had many memorable moments in this game, they are all the more appreciable, because I know that no other player than me will experience exactly the same. The next gen update on
PS5
looks great and is a great reason to resume NMS.
Spelunky 2 developer Derek Yu especially liked Resident Evil 3. Peter Fabiano, producer of the latter, hesitates for his part between Persona 5 Royal and Streets of Rage 4. For Anthony Pepper, senior designer of Mediatonic Game, the winner is Tony Hawk's Pro Skater 1 + 2. Benoit Richer, co-developer and director of Assassin's Creed Valhalla chooses Final Fantasy VII Remake and Ghost of Tsushima. Finally for Hermen Hulst, Director of PlayStation Studios, the heart swings between Ghost of Tsushima and The Last of Us Part II.
It's impossible. I know my choices are going to get me in trouble, but I can't decide between Ghost of Tsushima and The Last of Us Part II. Ghost of Tsushima was so amazing. I'm really happy with the way things have turned out for the Sucker Punch team. The opportunity to explore Japan in the 13th century was a unique experience. And the game is really beautiful. The Kurosawa cinematic mode was absolutely awesome. But The Last of Us Part II was an intense experience, not just because of the poignant story and characters, but also because the world itself was teeming with details. It's the kind of unforgettable experience that takes you out of your comfort zone.
Via PlayStation Blog