PS5: Euromediashop says it has 500 to sell below cost, but it is better to avoid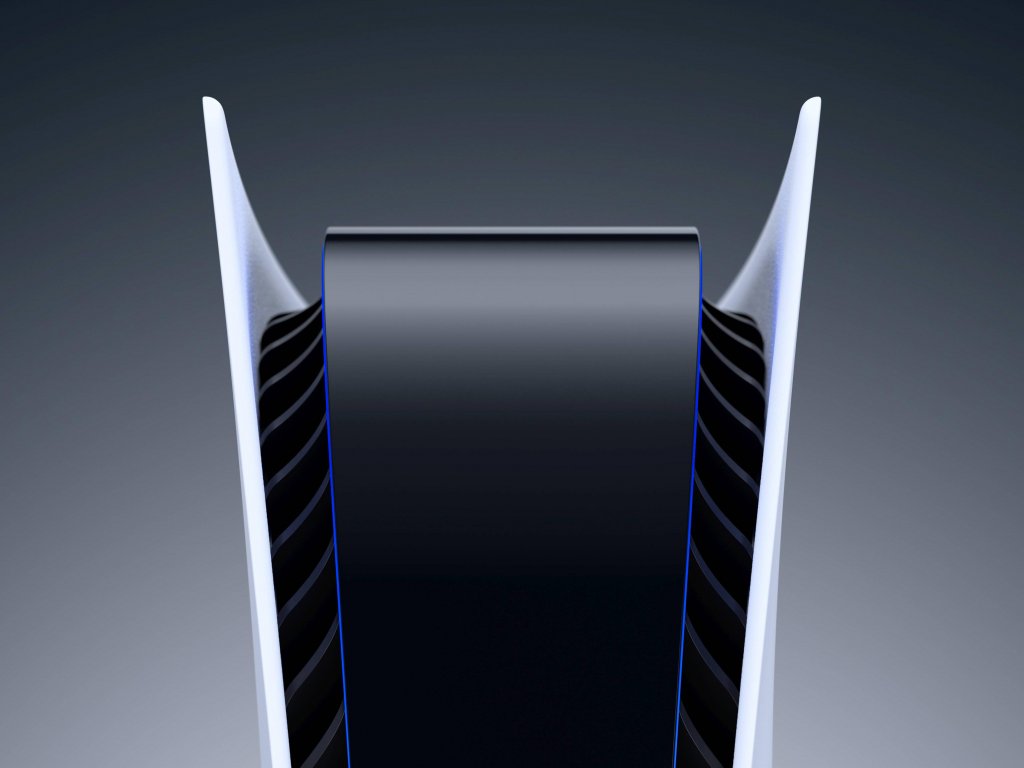 Some users report that they have had problems with the
PS5
s for sale on Euromedia. The shop of his already aroused some suspicion for the offers made, decidedly unique, but now there is also evidence of not exactly transparent behavior and dubious sales methods.
To say, a user bought a PS5 and paid by bank transfer, sending the photo of the receipt as requested. However, Euromedia never answered him and blocked him, cutting off all communication.
Strangely enough, PS5
and Xbox Series X
are immediately sold out in any shop where they are put on sale, while the Euromedia 500s struggle to finish , despite being available for more than 24 hours. The advice, therefore, is not to buy anything from Euromedia, at least until the reliability of the store has been verified.
A little yellow is being consumed in these hours. The Euromediashop site, in fact, claims to have 500 PS5, Digital and with disc, to be sold below cost starting from 22 December. In addition to the highly sought after console from Sony, Euromediashop also has
Xbox Series X and
S for sale, as well as many other coveted pieces of technology, all offered below cost. But there are some elements that are not convincing and that have led DDay's colleagues to investigate more in depth.
It is, in fact, a very aggressive commercial strategy, which has led DDay.it colleagues to wondering what lies behind this commercial operation. This is because in these hours the scams with the PS5 at the center are very frequent and it is obvious that we are particularly attentive to any potentially suspicious activity.
There are many factors that have made DDay suspicious. First of all, the number of consoles on the market:
PlayStation
5 is sold out all over the world, how is it possible that a little-known shop has even 500 unsold consoles in stock? Also, given the huge demand, what's the point of selling PS5 below cost? The consoles should be placed in a few minutes even at full price.
Add to this the age of the website, founded in October 2020, the few reviews and shares, made by people with little social profiles active. Furthermore, the hand delivery of the consoles would be starting from 22 December. Finally, the payment method: why not use PayPal, a rather well-known and widespread system that protects the user from online scams?
Legitimate doubts, to which the warehouse owner Christian Ciciriello answered directly. Ciciriello argues that Euromediashop is a flirtatious strategy, designed to break through a market, the Lombard one, on which his company is trying to establish itself with over 90 thousand euros in advertising.
PayPal has not been chosen as payment method for the high commissions, which would cancel the possibility of practicing a below cost price, while the consoles come from third-party resellers, not from Sony directly, but are machines with an Italian guarantee.
Direct delivery on December 22nd Secondly, it is motivated by the fact that reservations for pickup in the warehouse are full. So the first free direct console slots in stock would be just a few days before Christmas.
The site, moreover, would have 500 consoles because it didn't participate in the pre-orders, since "no one would have trusted to pay in advance for something that would be delivered after several months. We have 500 Playstation 5s available," he said. Christian Ciciriello told DDay.
DDay colleagues said they will continue to monitor the situation. They were also invited to visit the warehouse, even if in the meantime the company's website is no longer accessible, we don't know if due to technical problems or other. We will, of course, report any news that has emerged.
Source