OVHcloud: hosting will never be the same again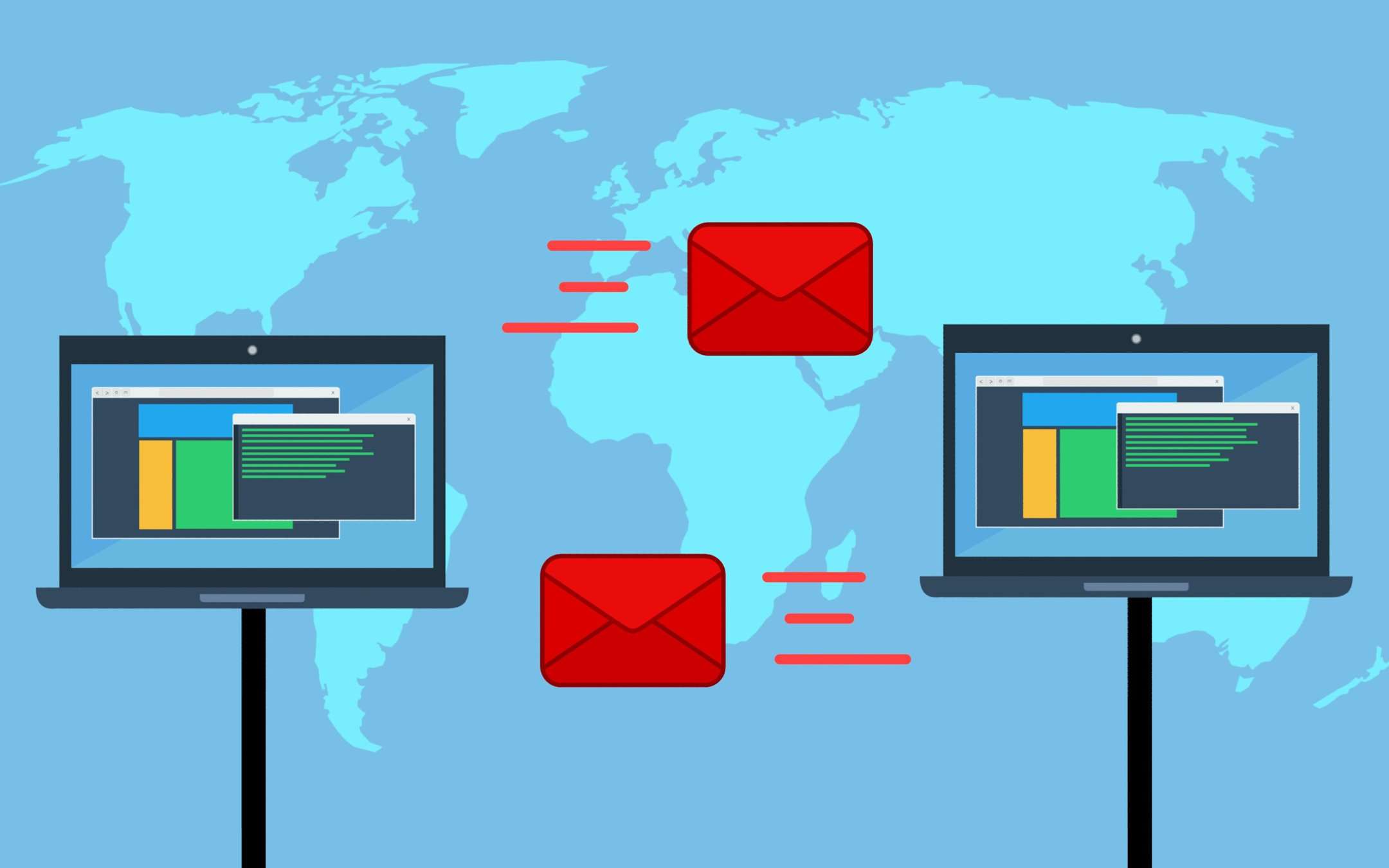 Knowing how to better read the change, starting from the small signals with which it disseminates the path in one's own pace, means having the ability to intuit the direction in which one is going. We talked to Sebastien Millanvoye, OVHcloud Web Cloud Product Manager, to understand how far small businesses are able to lead this phase and how they are working to resist and react to the market consequences of the pandemic.
Indeed, one thing seems to be clear: the reaction times (and the investment capacities available) are different: the large company has skills and capital in place
that can be
put into play to face this complex challenge; the small company lacks skills and, above all, lacks capital to be able to invest to make up for this lack. Often the micro-company does not have the necessary sensitivity to understand (which sometimes means "accept") that only by changing tools, suppliers, modus operandi and mindset is it possible to react to a change that comes from the outside.
Sebastien Millanvoye
How is
the concept of
hosting changing in this pandemic phase? What changes are first of all the needs. On the one hand, there is an evolving market: those who already had an online presence are trying to refine their tools to be able to better monetize their pages. On the other hand, there is a market that is emerging: those who have not yet brought their products and services online today find themselves in the need to do everything immediately, at best and often without having the right skills for this purpose.
The data speak for themselves:
the world of
e-commerce has grown by 50% in recent months and both those who were already on the market and those who arrived in an emergency benefited. There are still many small companies out there that will now have to quickly adapt and change their way of thinking about the online dimension.
How is OVHcloud responding to this change? What we are trying to do is offer specific support in every step of the digitalization of companies. One cannot think of hosting as a world in its own right, since it is instead an integrated element within a suite of additional services, all important for the presentation of the company, contact with customers, sales, assistance. The domain name, for example, is an integral part of the corporate identity: it is important to be able to follow the small company in these stages of choice and purchase preparatory to everything else. But there are also collaboration solutions (both mail solutions for professionals and collaborative solutions for saving and sharing documents online), services for sending SMS (see the free trial) and much more.
The
the role of
technology is to help us. In an increasingly connected world where data is at the center of our private and professional life, we empower our customers' ideas and imagination. We believe in innovation when it is overwhelming and produces freedom and we are convinced that our place is where there is growth, which favors the progress of individuals and companies. After all, it is our genetic heritage that causes us to think and act differently by breaking the status quo.
What OVHcloud tries to do is to shape an offer that puts together the best possible combination of price ( since this is the fundamental condition for a small company that is looking to the future) and performance (through a series of premium services included that can consolidate the way of operating online), thus creating real opportunities for the relaunch of the company's activities through Web tool.
Think of security, for example: security cannot be just an option. An anti-DDoS system is included in the OVHcloud hosting offers to defend your spaces from possible remote attacks, thus guaranteeing the quality of the procedures even where it would not be possible to set up a defense system developed in-house. Choosing Web Cloud solutions means being able to draw on these opportunities, while having highly advantageous costs available compared to other traditional solutions.
What are the Italian peculiarities? Italy is not experiencing a phase that is too different from the rest of Europe. In recent months everything that is delivery has emerged strongly, for example, but above all the transformation has been consolidating: if before you bought something online in case of need, now you buy online regularly and daily. E-commerce has become a structural part of users' purchasing options, thus creating a greater volume of demand and creating more opportunities for anyone with an offer to bring to the Net.
Many small businesses need to start the process that can lead in a short time from the purchase of a domain name to the sale of the first products, passing through the communication of the brand and its services. The turmoil is therefore the same that the entire market is experiencing and each country is seeing this dynamic in the individual sectors where demand is most sparkling.
What is OVHcloud focusing on in its hosting proposal for this phase? OVHcloud has the opportunity to make its strength available today more than ever: the price. However, this is not a downward compromise on quality, on the contrary: the options offered by OVHcloud guarantee a highly competitive price while bringing premium features even in the low cost range.
We are convinced that an open Cloud is the basis of a prosperous future where customers can retain their freedom of choice. We help improve the autonomy of users, so that they can achieve their goals
This is possible thanks to the bet on the cloud, which favors the scalability of offers and allows those who need fewer services to pay less and fewer resources. For
those who are
just starting out, therefore, as well as for those who have small businesses in their hands whose need to be online has however now emerged in all its strength. "Low cost" does not therefore mean
betting
on the downside, on the contrary: it means creating a fundamental access channel for those companies that need to enter this new dimension.
However, all this falls within a range of offers that are much more broad, which embraces storage and private cloud solutions for the enterprise world, which offers services for Big Data and Machine Learning, which allows access to dedicated servers for every need.
In collaboration with OVHcloud