Esport: Christian Vieri and Bernardo Corradi with PLB want to enhance talents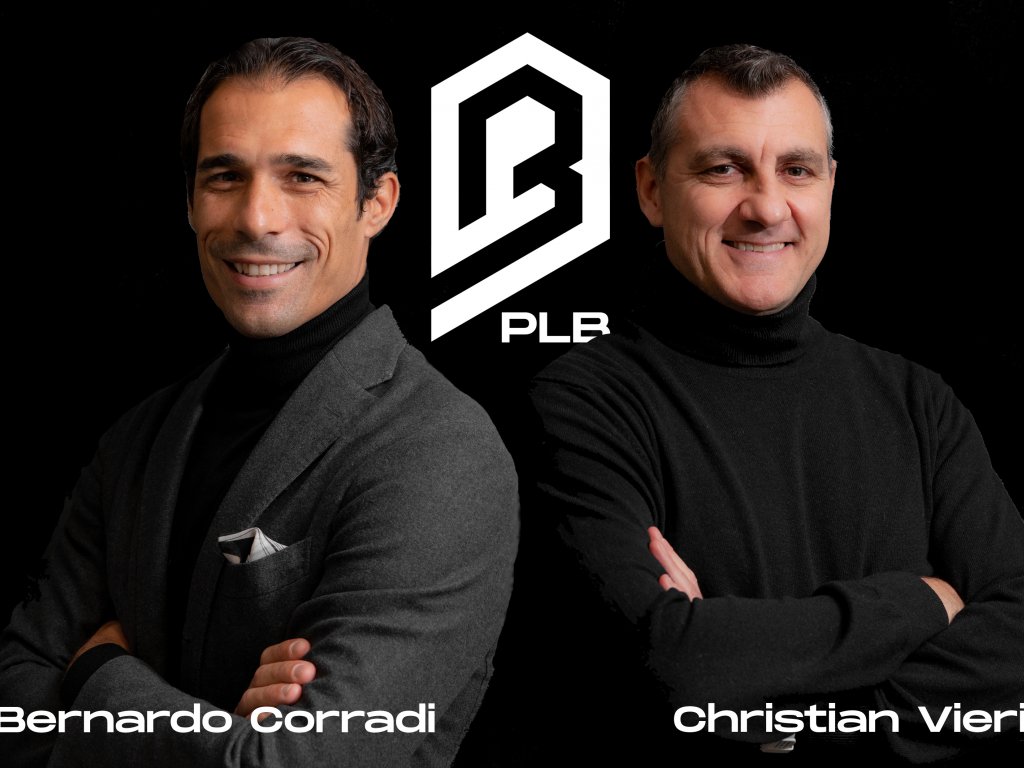 That
esports
have become the sector in which sportsmen or former athletes think they are investing has been clear for some time. Above all abroad, but lately also in Italy several players and sports clubs are looking for a way to enter and incorporate this new and promising industry. The latest in order of time are Christian Vieri and Bernardo Corradi, two famous former
football
ers, who have decided to found PLB. It is a project created to enhance the export talents on and off the playing field.
The project was born from the collaboration between ManpowerGroup and PLB, an Edutainment Hub in
the world of
eSports founded by Christian Vieri and Bernardo Corradi. The
goal is to
train figures for the professional development of young talents in the world of video games.
Obviously it was the numbers that are causing the esports to make the former Azzurri covet who, through the launch of PLB, want to enter this world in a rather innovative way. They don't just participate in a team or a franchise, but want to accompany young video game enthusiasts towards a professional career through educational and entertainment content. What they would like to achieve, therefore, is not a team of pro-players, but a community open to all to grow the most talented prospects through training, method and psychophysical well-being. In three words: Power, Leadership & Balance (of which PLB is an acronym).
"With this project we want to enhance the skills of video game enthusiasts, providing them with useful suggestions to further develop them so that they can also be used in the professional field.
The future of
recruiting also depends on" transferable skills ", skills
that can be
transferred from one area to another and which can make a difference in the world of work. The partnership with PLB allows us to count on the utmost competence and experience in the world of digital gaming. It is a unique and innovative project that also promotes professional development of young talents together with Christian Vieri and Bernardo Corradi, our Talent Ambassadors. Finally, the aim is also to help companies understand how important
it is to
evaluate soft skills in less conventional ways and the possibility of translating them into skills that can be spent in the company "declared Riccardo Barberis, managing director of ManpowerGroup Italia.
"PLB will give all video game fans a new meeting place where they can look for expert advice, training programs and tools to improve their level. We want to tell the kids that to transform passion into something more serious, you need method, commitment, seriousness and attention to detail, as it was for us with football. PLB will allow everyone to play not FOR us but WITH us! We will have fun ... ", declared Christian Vieri.
" As a father I realized how video games are an increasingly present component in the life of children and an important social tool, "said Bernardo instead Corradi "With PLB we want to allow the most talented youngsters to emerge thanks to work and constant commitment, but in a wider way for all gamers to improve themselves day after day. PLB will be accessible to everyone, boys, girls, very young but not only because everyone can improve and no matter the starting point but the desire to grow and have fun. "
Alongside the educational commitment, the project will also intended for entertainment thanks to special initiatives, challenges on social networks and interactions with the world of football and sport. Christian Vieri recently presented the Twitch version of BoboTv, which will constantly dialogue with PLB to amplify the direct confrontation with the community of fans of videogames and sports. The goal of BoboTv's synergy with PLB will be to create a real "digital oratory" where the very young can find the "training ground" to grow as e-athletes, streamers and casters and where enthusiasts will be able to confront each other. Inside PLB the "Varsity" will give everyone, at any level, the opportunity to interact with professionals in the sector, while the "Youth T am U18 "will tell the story of five players, selected from the boys and girls who will be chosen in the coming weeks, and their growth path within the eSports world, without the pressures of competitive results, but with the support of many professionals and dedicated programs.