Dragon Ball: the cosplay of a Saiyan girl from moonchild_77 is Over 9000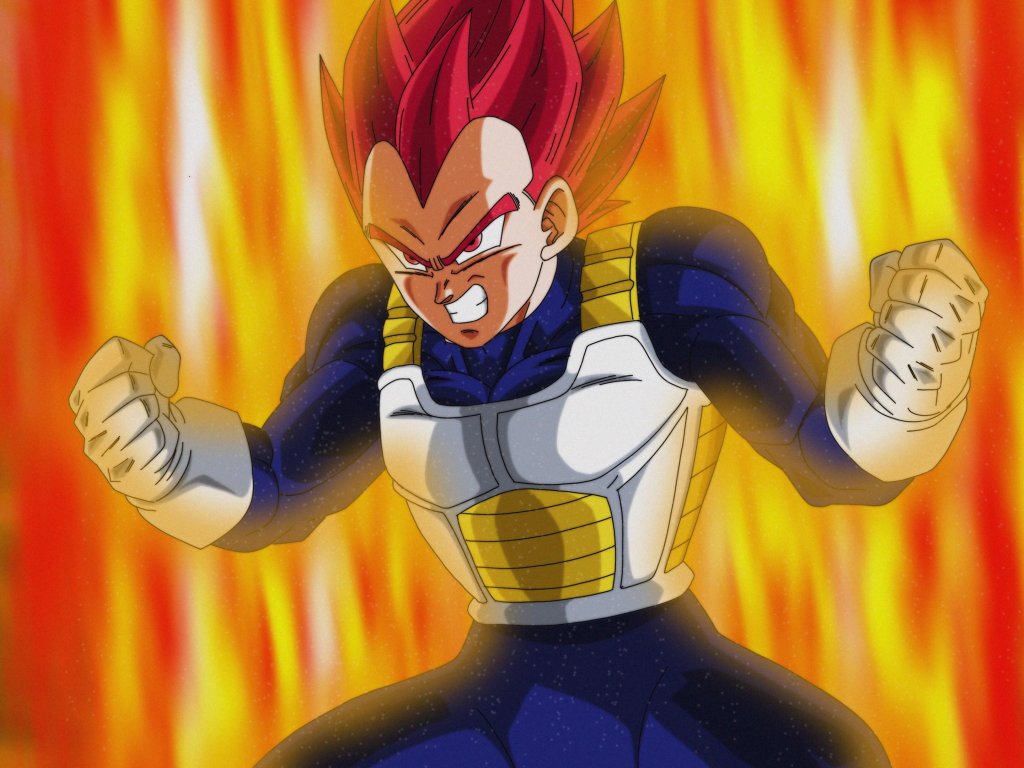 A
Dragon Ball
cosplay doesn't have to have Bulma or Android 17 as protagonists. It is also possible to propose something interesting by playing a Saiyan girl. Moonchild_77's work is Over 9000, since it manages to combine the danger of this race of warriors with rather interesting shapes.
The Italian model, in fact, was not satisfied with what nature gave her , but she is a real maniac of her body, which, according to her, trains constantly. The results are seen both on the body devoid of fat and on the arms, muscular and defined. Perfect for playing a Saiyan girl, a worthy representative of this race of fearsome warriors.
Despite the combat suit and the determined gaze, the cosplay manages to maintain a level of charm and femininity over 9000.
In case you are looking for something more classic, we propose Bunny Bulma in the sexy cosplay of Oikatsudon and Marion, also in this case played by
moonchild_77
.