Cyberpunk 2077, Ciri is featured in Mia Malkova's sexy cosplay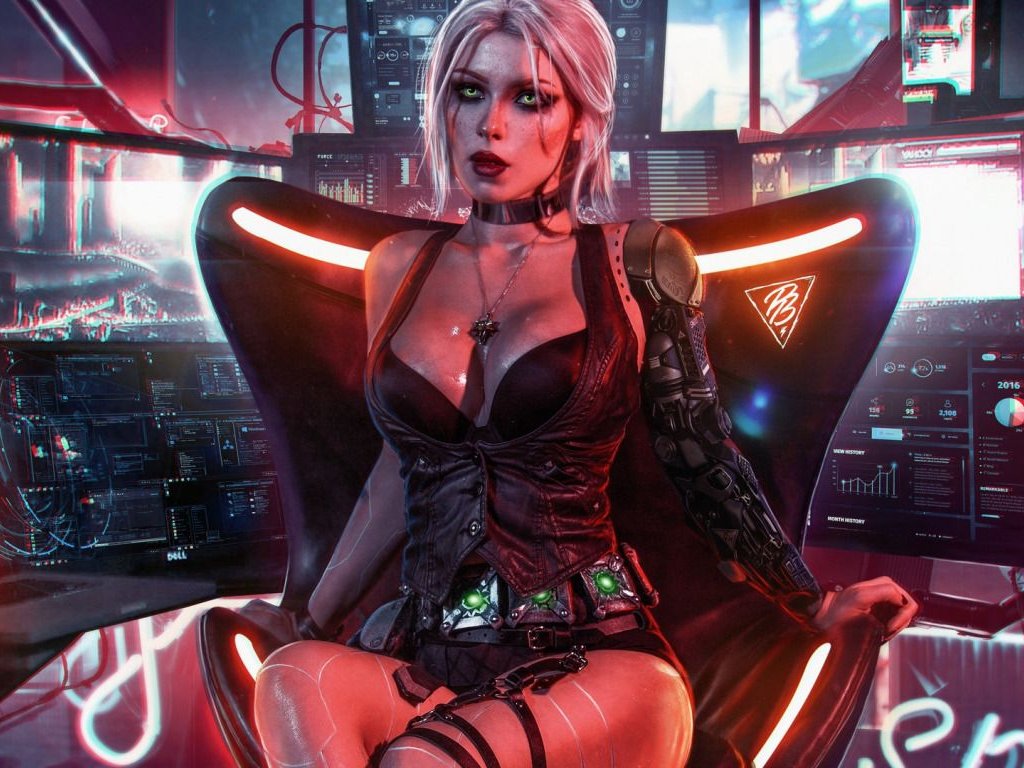 Is Ciri really present in
Cyberpunk 2077 in
the form of an easter egg? It is not clear, but we can certainly be satisfied with the striking cosplay made for the occasion by Mia Malkova.
The famous American pornstar has been dedicating herself for some time now to modeling and gaming, with a sortie into the world of cosplay that she doesn't do badly at all, as you can see in the photo above.
As written at the beginning, Mia's interpretation connected to the rumors that Ciri wanted in Cyberpunk 2077, later denied by
CD Projekt RED
but shot by Pavel Bondarenko in the splendid artwork we used for this news.
Speaking
of Cyberpunk 2077
, as you know, update 1.05 has just been released, which however does not seem to solve the problems on
PS4
. Oh well, let's cheer ourselves up in some other way.